The Signature Collection At Hideaway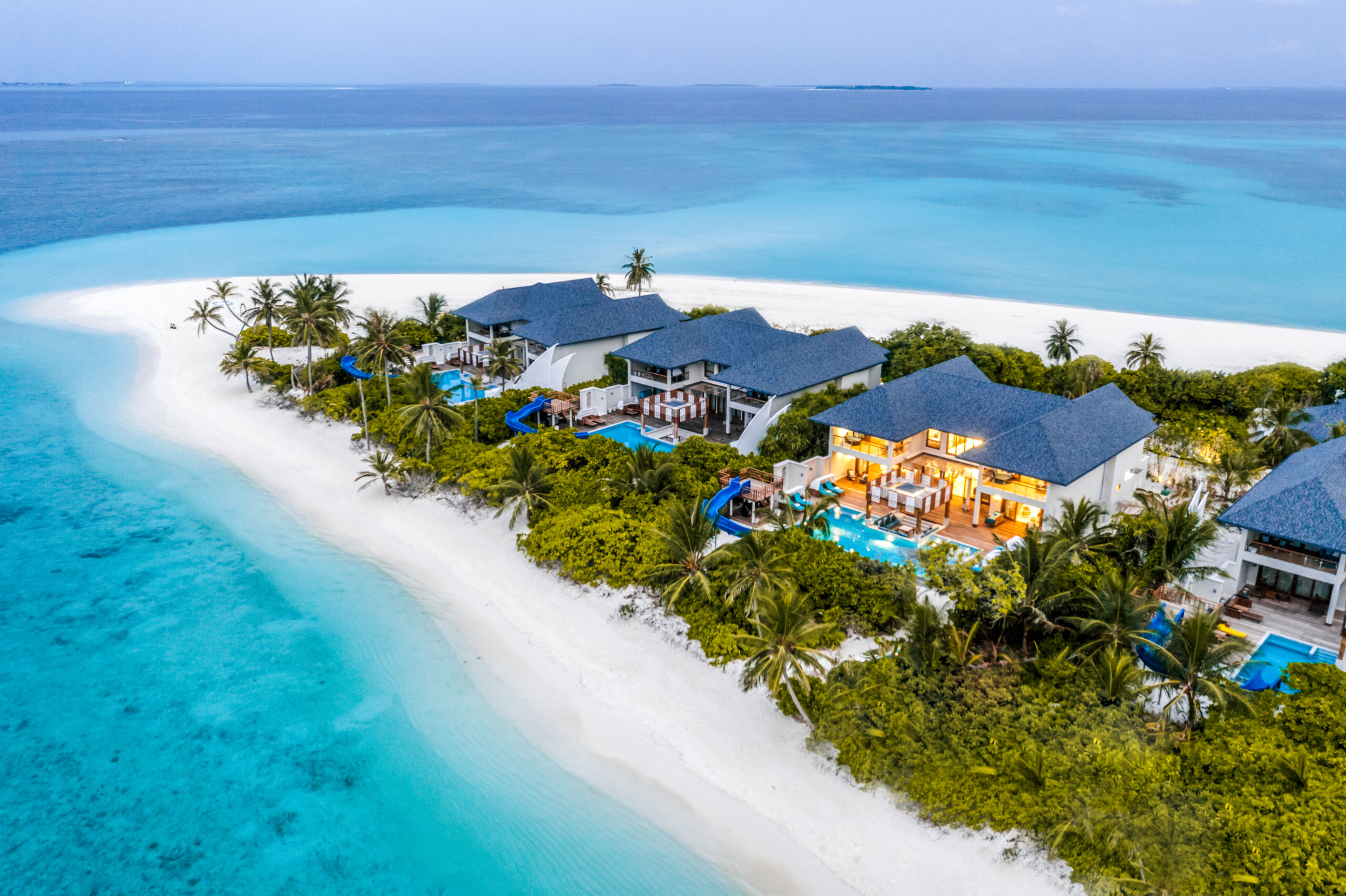 Tea/coffee maker in all rooms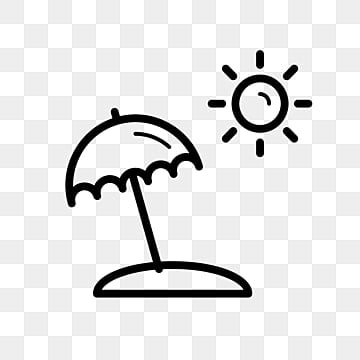 Experience the ultimate getaway at The Signature Collection in Hideaway. This idyllic retreat showcases nine ultra-luxurious villas, providing a haven for you to connect with your loved ones amidst untouched nature. Nestled on the resort's northern tip, these villas offer privileged access to the stunning beach. Embracing the concept of "barefoot luxury," each villa offers ample space for relaxation, exploration, and regal pampering. Fulfill all your vacation dreams in this extraordinary destination.
Prepare for an extraordinary culinary adventure curated by our dedicated team of creative chefs. Indulge in a variety of dining experiences, from lavish beach barbecues and personalized family lunches where children design the menus, to delightful poolside breakfasts and intimate in-villa dining moments. Let us tantalize your taste buds and create cherished memories that will stay with you forever.
Enjoy the romantic picnics aboard,a Maldivian-style boat or rent our prestigious H/Princess yacht for an unforgettable sunset cruise. Our recreation team helps make dreams a reality, from snorkeling with turtles to planning surprise excursions. Stay active with options like basketball, soccer, tennis, and a fully equipped gym. Enjoy outdoor sports on the sandy beach and unwind at the spa.