What's going on in the Maldives?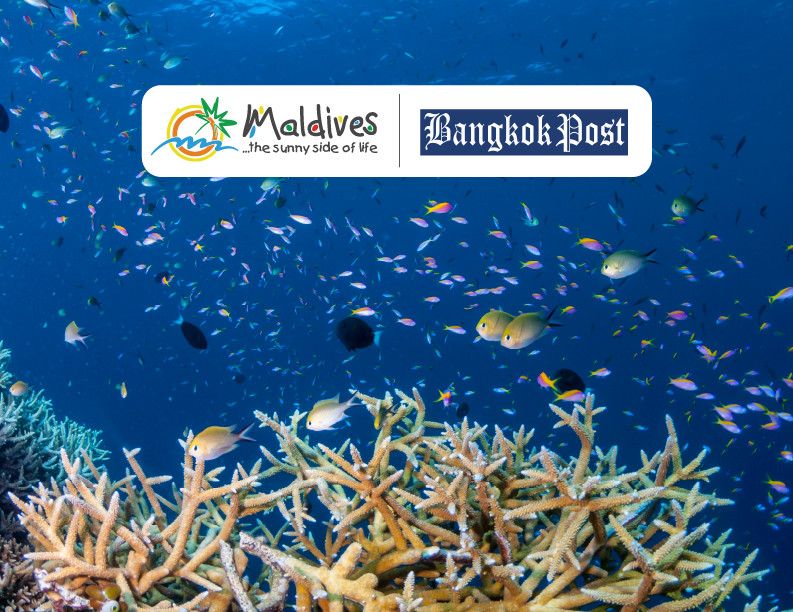 The Maldives Marketing & Public Relations Corporation (MMPRC) has partnered with Bangkok Post in Thailand for a campaign promoting the Maldives as "the Sunny Side of Life." The campaign aims to increase brand visibility, showcase the destination's uniqueness, and attract more visitors from the Thai market. Thailand is considered an important source market, and MMPRC has been actively promoting the Maldives through various events and activities in Southeast Asia.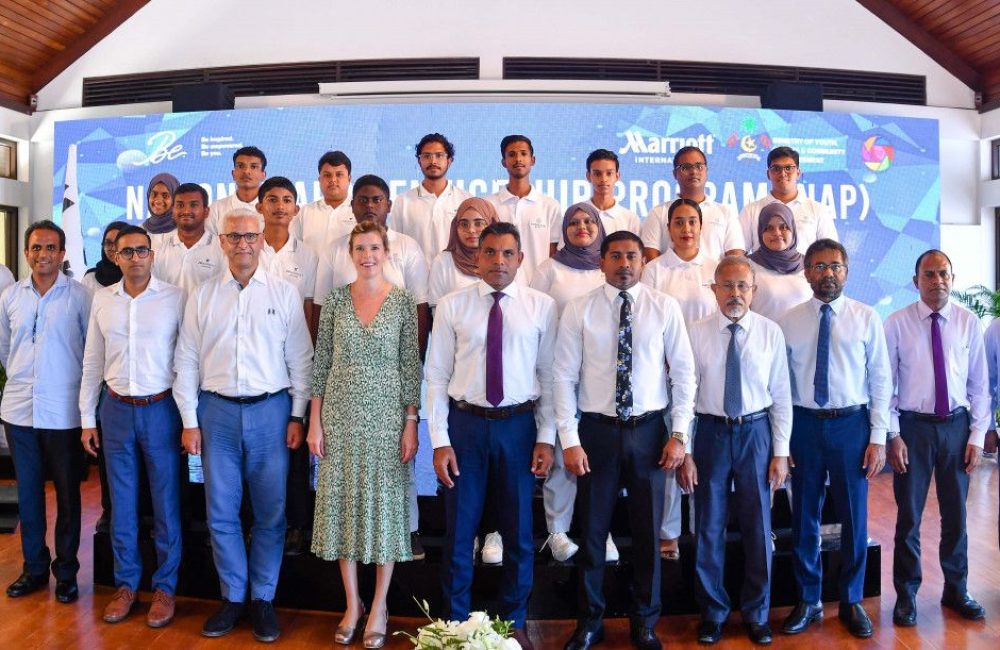 JOALI Sustainability Fund has announced five grant recipients for locally-led projects in the Maldives' Raa Atoll. The projects focus on sustainability, wellbeing, women's empowerment, and ethical consumption. Recipients include Rasmaadhoo School for a hydroponic vegetable garden, Ungoofaaru School for inclusive education, Hulhudhuffaaru School for teaching embroidery, Ungoofaaru Regional Hospital for a digital radiography system, and Dhuvaafaru Zuvaanunge Jammiyya for a hydroponic farming initiative empowering women. The grants aim to create lasting positive impacts on the local communities and environments in the region.