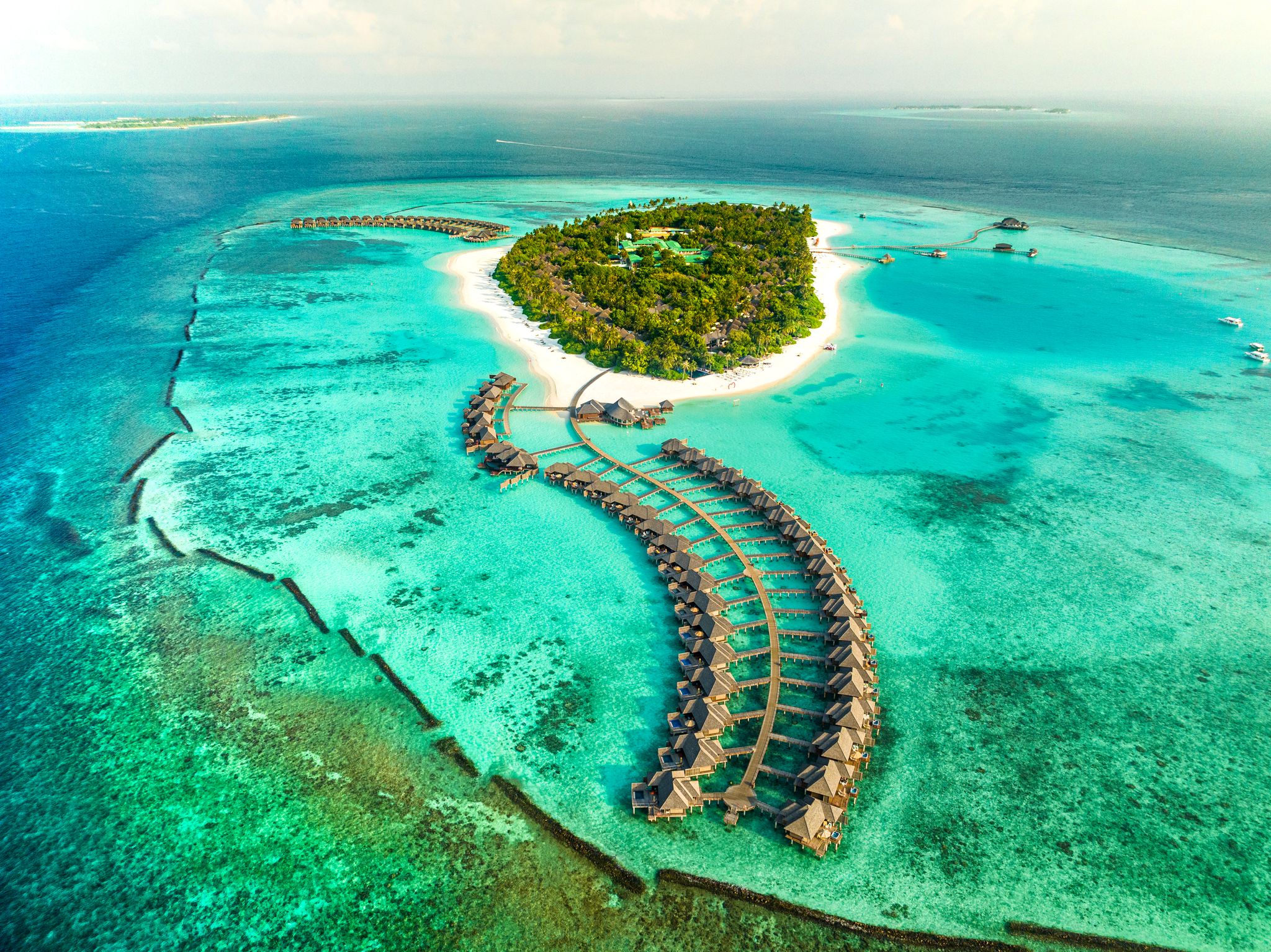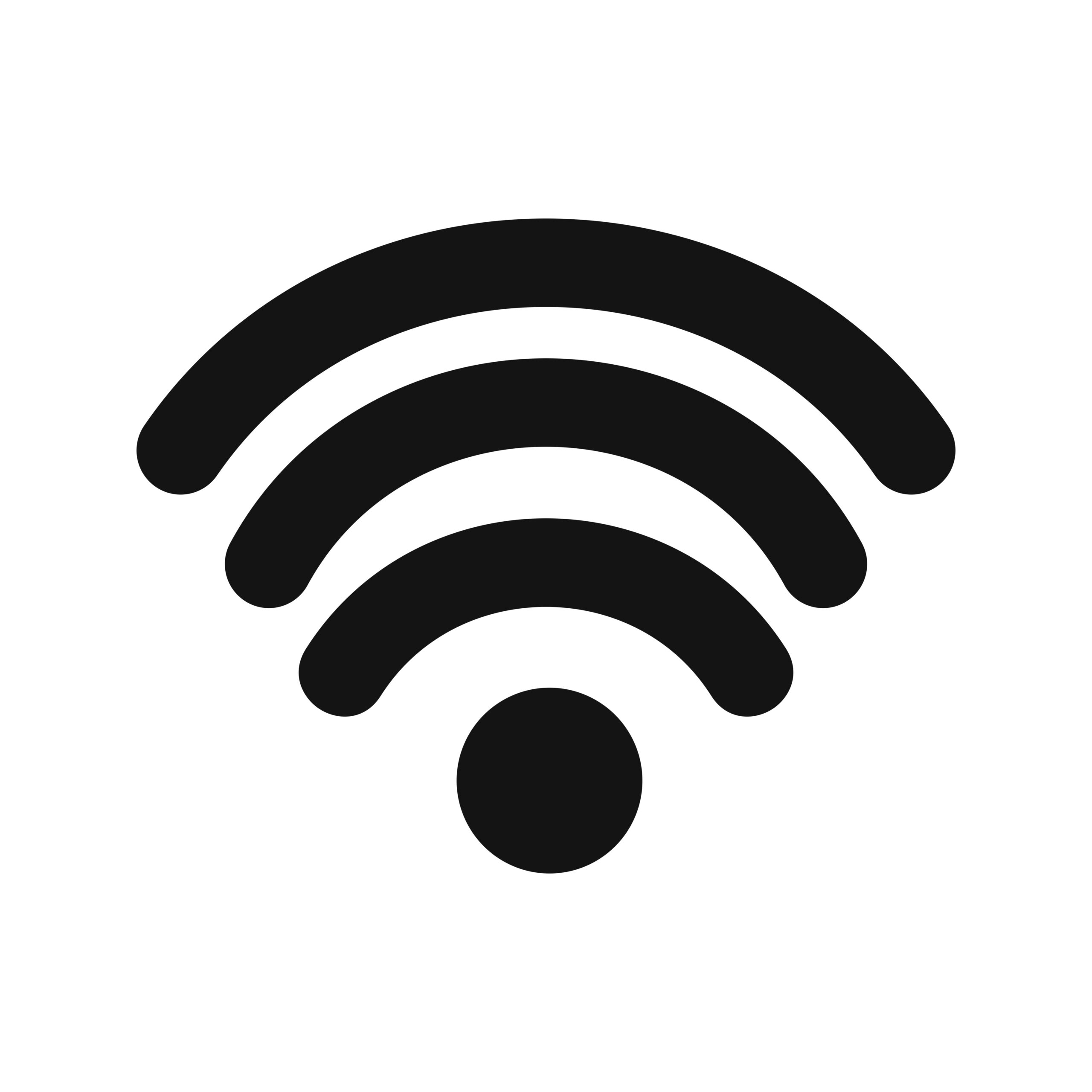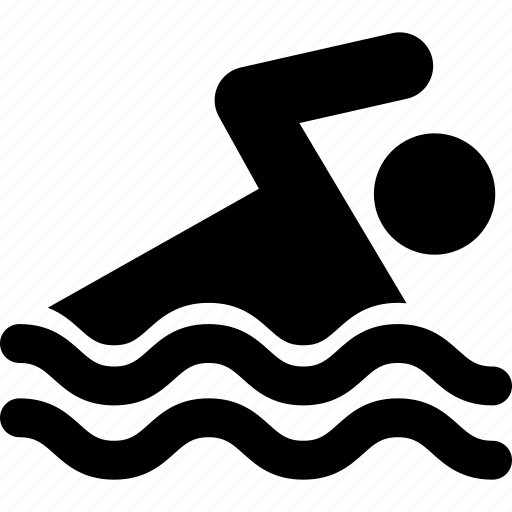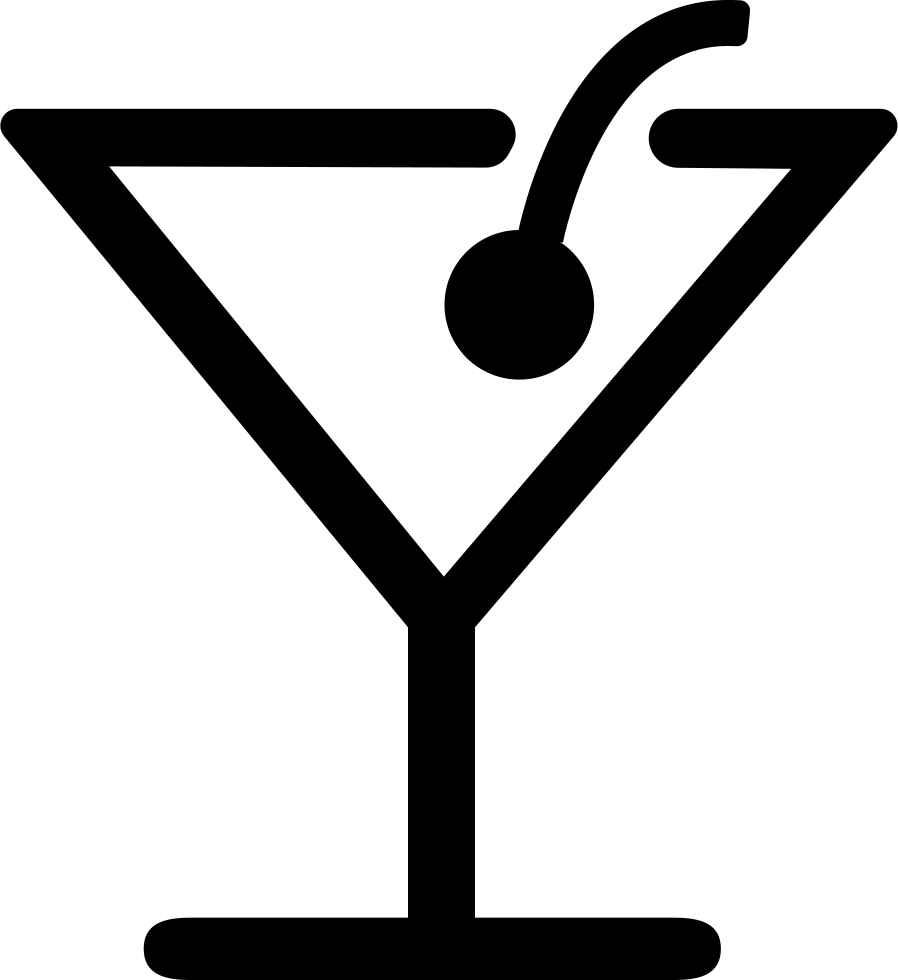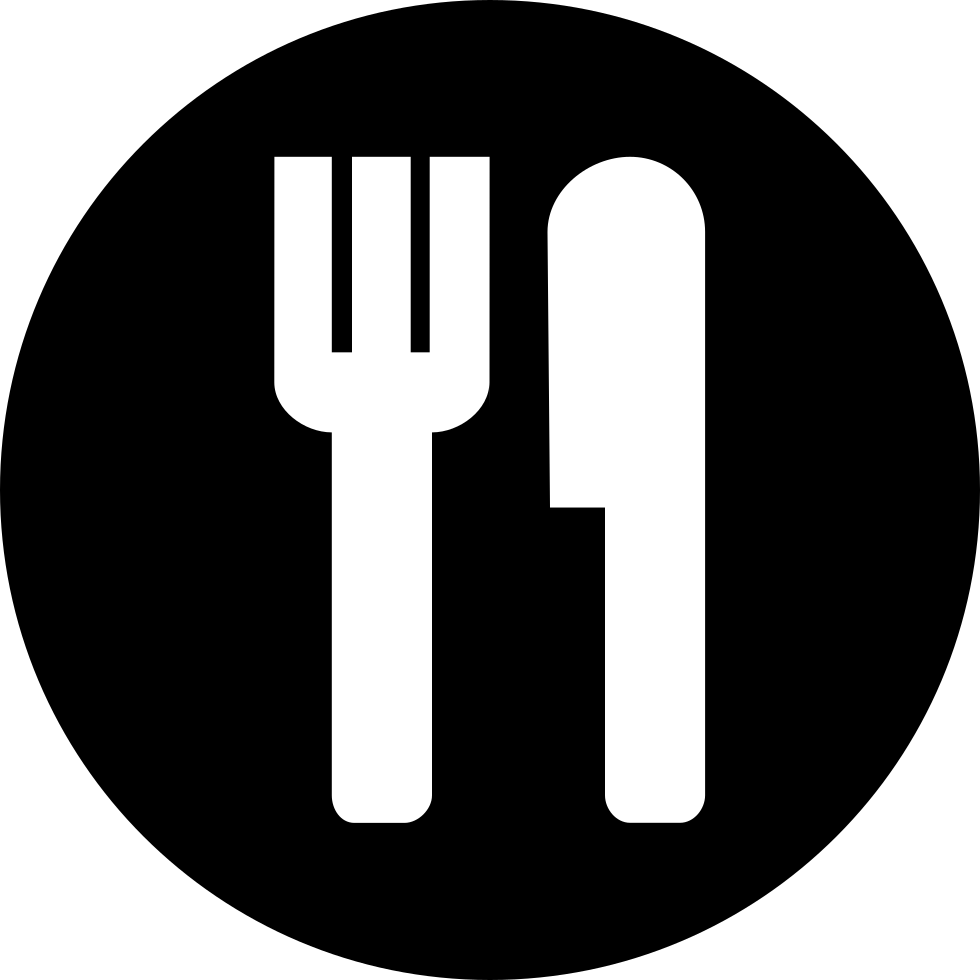 Experience the enchantment of the Maldives at SUN SIYAM IRU FUSHI, a luxurious 5-star haven. Immerse yourself in endless sun-drenched days and create indelible memories. Delight in an array of culinary options at the resort's 15 bars and restaurants. Embark on a journey of diverse experiences that ensure each day is a unique adventure. Discover a world where time stands still at Sun Siyam Iru Fushi, where every moment is exceptional and unforgettable.
Indulge in Southeast Asian delicacies at this intimate beach terrace restaurant, showcasing a range of dishes from laksa soup to Hainan chicken. Explore the extensive menu of flavorful noodles, curries, fragrant salads, and vegetarian delights. Enjoy a memorable dining experience with loved ones, surrounded by the inviting Maldivian sea breeze and a sumptuous feast.
Capture the perfect photo opportunity by swimming amidst a vibrant school of clownfish in their natural habitat. Discover your own Nemo in the crystal-clear waters that inspired the film, and witness the mesmerizing beauty of marine life. Experience an intimate family gathering or a romantic meal for two under the enchanting Maldivian moonlight. Indulge in impeccable service and gourmet menus, exclusively set up on the pristine white sand beach, creating an unforgettable evening.