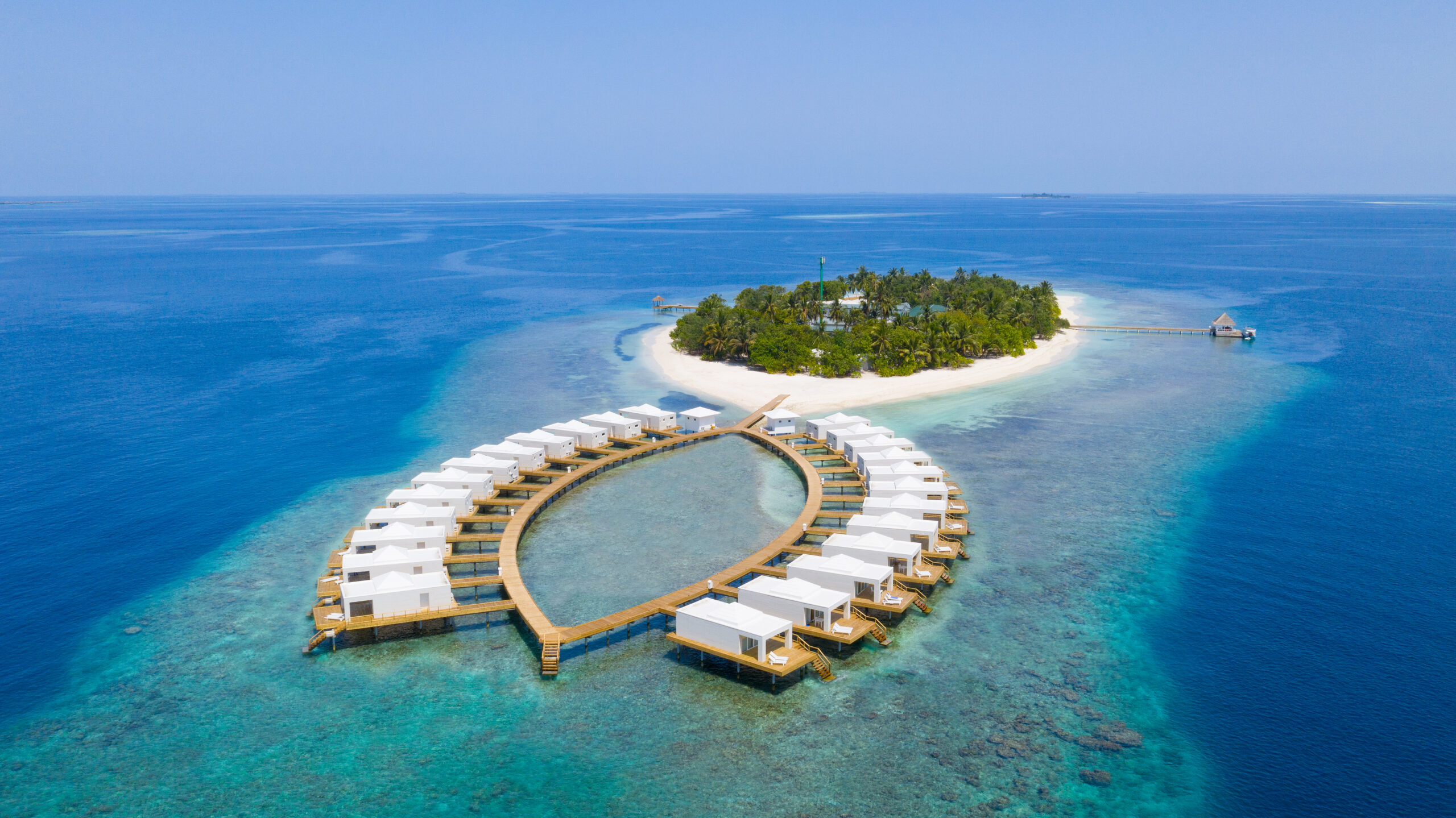 Tea/coffee maker in all rooms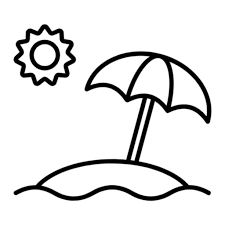 Bathala is a picturesque island located in the north Ari Atoll of the Maldives, near the outer atoll barrier. It is home to the Sandies Bathala resort, which enjoys a privileged location known for its abundant and diverse marine life. As part of the Planhotel group and the Sandies Resorts brand, this 4-star resort offers comfortable accommodations and a relaxed ambiance, making it suitable for families, friends, couples, and diving enthusiasts. The renowned Werner Lau Diving Center is also available for guests to explore the underwater wonders. Conveniently, the resort can be reached in just 15 minutes by seaplane from Malé International Airport.
Embark on a delightful culinary adventure in the stunning Maldives, where you'll encounter enticing aromas, delectable textures, and exquisite flavors. Our resort offers the perfect retreat for relaxation after exploring the breathtaking marine life or enjoying the beach. Indulge in all-inclusive drinks, including house wine, local beer, water, and juices, along with snacks accompanied by American coffee and tea.
Our qualified instructors at the Diving Centre are dedicated to helping you explore the captivating underwater world. Join them on boat excursions to discover the vibrant coral reef. Snorkeling equipment and life jackets are provided, along with guided tours and boat snorkeling trips. Enjoy additional activities such as snorkeling at sunset, beach volleyball, boccia, table games, darts, billiards, table football, and table tennis. For relaxation, indulge in our MVUA Spa, offering a tranquil space to soothe your body and mind.