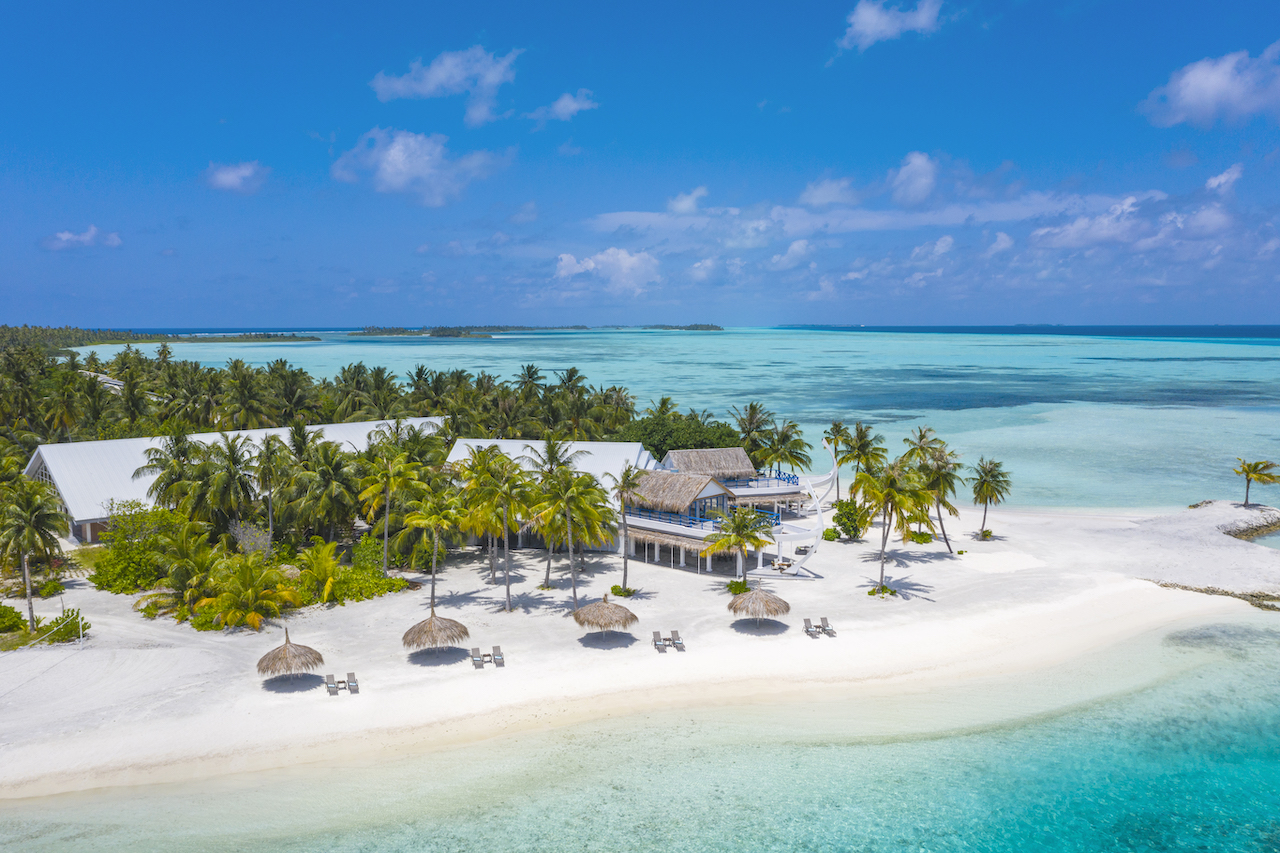 Rahaa Resort, located in the southern Maldives, is a naturally beautiful island with lush green trees, a big sandy beach, and a salt water lake.
Rahaa blends the best of local and international cuisines prepared by multi-national chefs with a large variety of exquisite wines from across the world.
On request, special dinners such as romantic dinners by the lake or deserted islands can be organized.
Rahaa has an abundance of fun things to keep you engaged during your visit. See the stunning underwater world of the colorful Laamu with one of the skilled instructors during a diving or snorkeling tour.
On a sunset or dawn cruise, you may spend precious time with your loved one. The nearby sandbank is also great for a picnic with friends and family.
Rahaa spa offers massage and body care treatments, which combine the therapeutic characteristics of natural Maldivian minerals, will meet your pampering requirements in the hands of our expert professionals.