Meranga Maldives Private Limited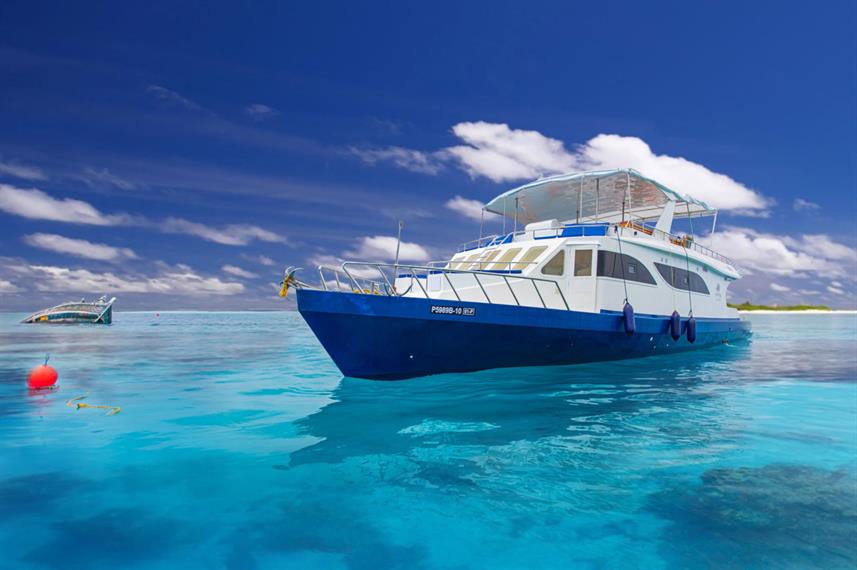 "Misraab" managed and operated by Merenga Maldives Private Limited, the perfect safari to make memories to last a lifetime, with enjoyable activities and excellent service.
Days begin with a sunrise swim or simply a leisurely coffee, followed by a hearty breakfast. You'll then have plenty of time to explore each new island at your leisure, or you can arrange excursions. There is always the option of returning to the cruise whenever you want. The evenings are spent onboard, enjoying the delicious cuisines, socializing at one of the bars, or quietly admiring the starry sky.
Snorkeling in pristine reefs, surfing, banana boat riding, and other activities are available on the Misraab. Guests will be able to visit local villages on small islands, enjoy the scenery, and enjoy a BBQ dinner on a deserted island beach. Another activity available on the Misraab is fishing, and guests' catch is freshly prepared for them to enjoy.