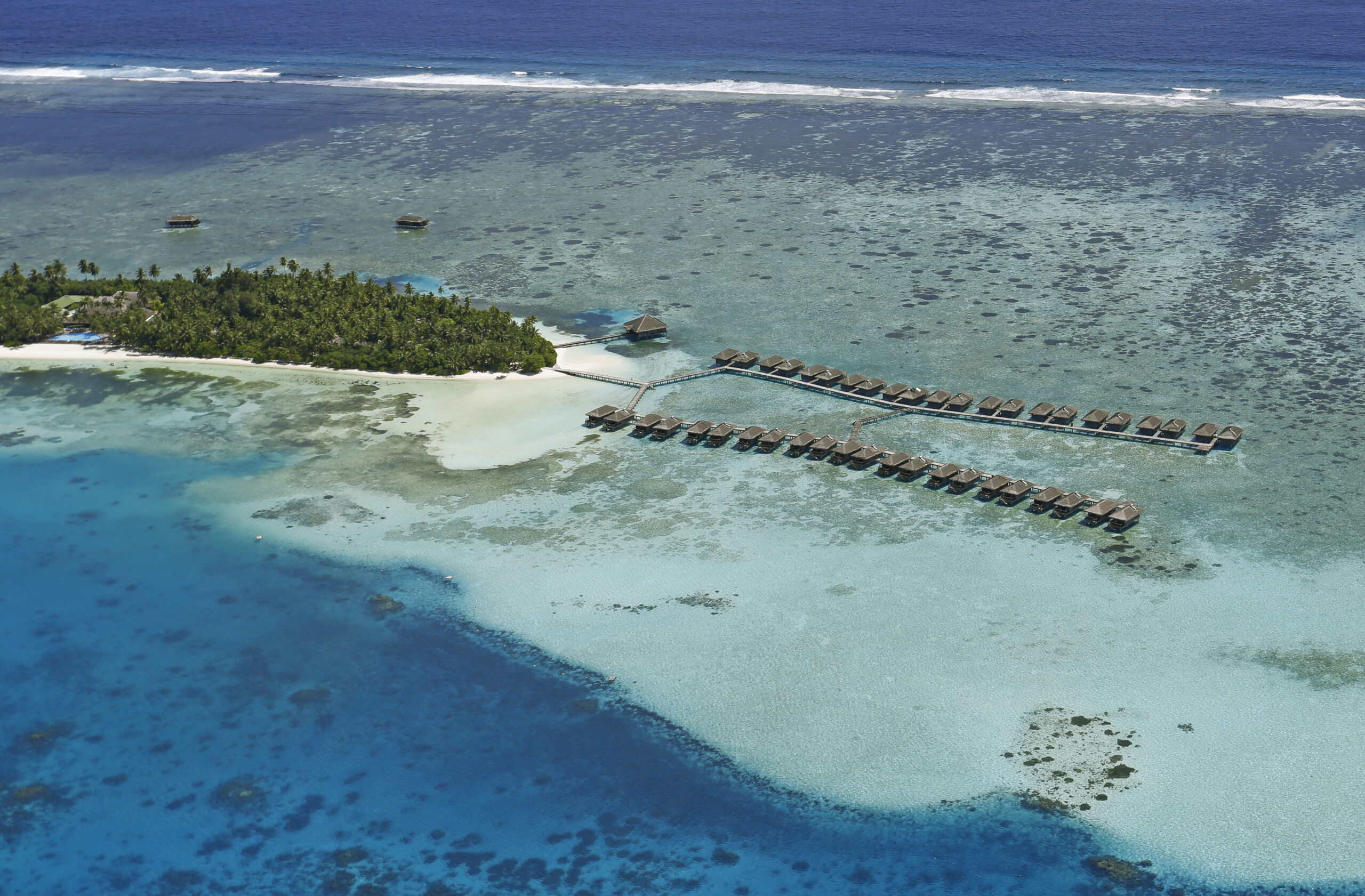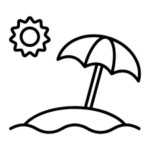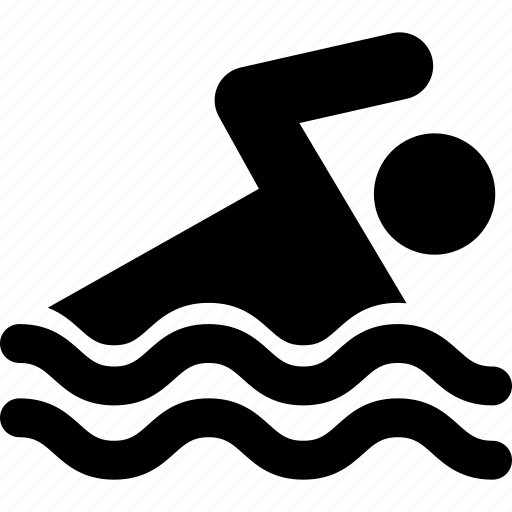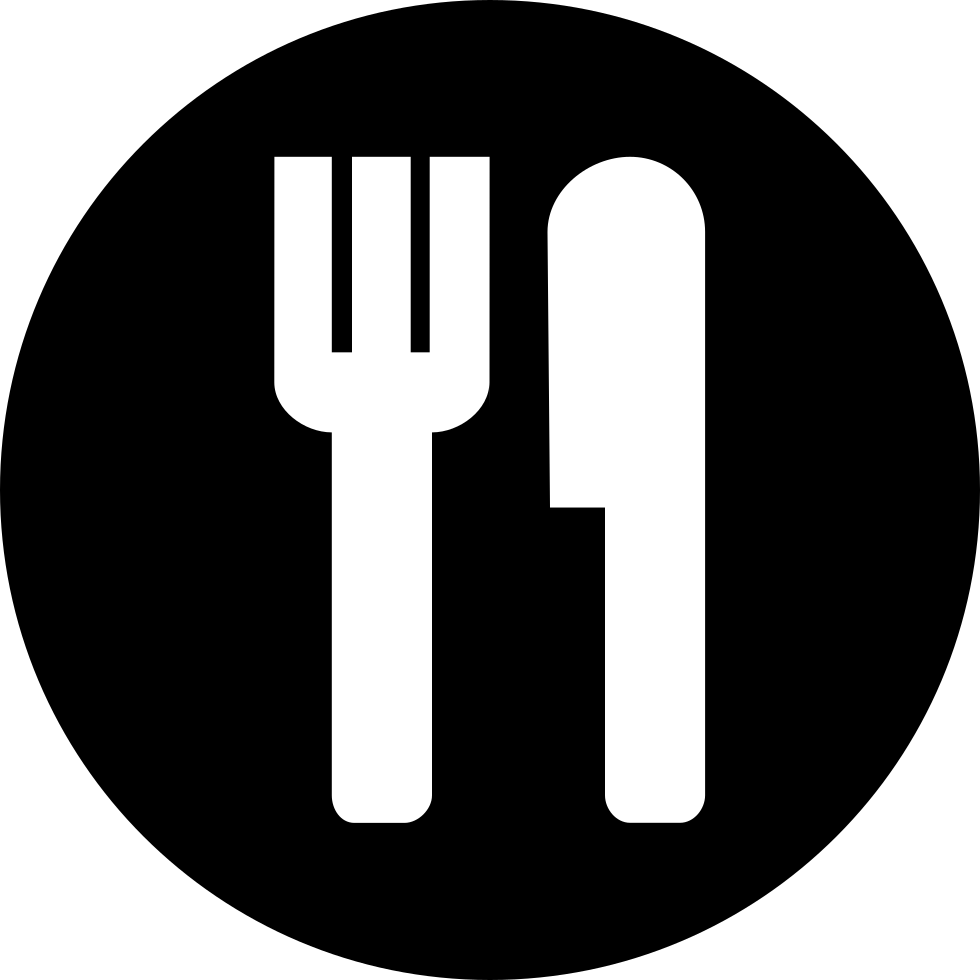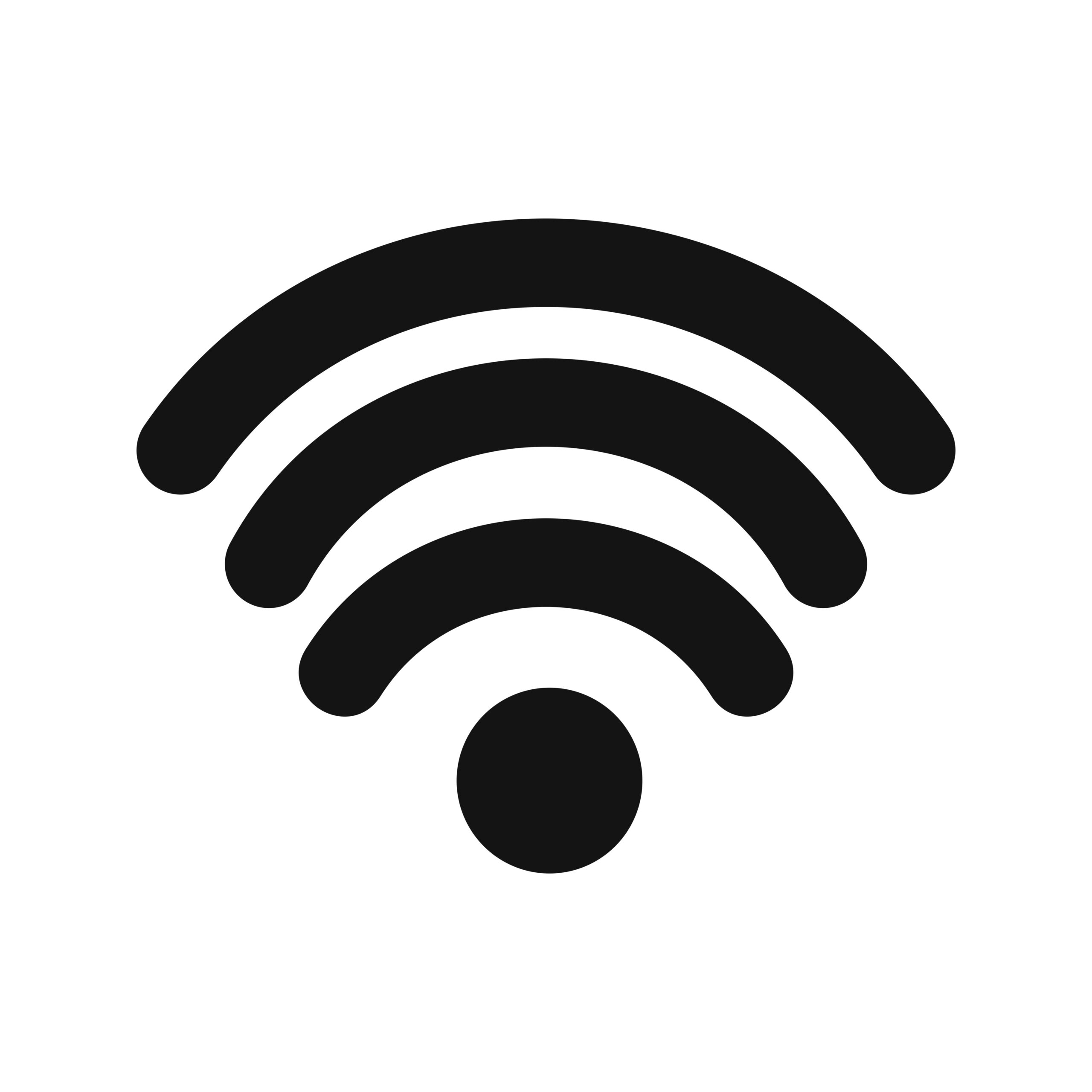 Welcome to Medhufushi Island, where tranquility and relaxation abound amidst lush greenery, swaying coconut trees, and vibrant tropical flowers. The stunning surrounding lagoon, with its crystal-clear turquoise and azure waters, sets the perfect scene for your island getaway. Experience affordable luxury and laid-back island living as you choose from a range of activities, from beach lounging to snorkeling among colorful coral reefs. Unwind with spa treatments and create unforgettable memories in this tropical paradise. Welcome to Medhufushi Island Resort, your gateway to serenity.
Experience breathtaking ocean views at Malaafaiy Restaurant, named after the Dhivehi word for mermaid. Indulge in buffet-style breakfasts, lunches, and dinners with live cooking stations to customize your meals. The cuisine draws inspiration from culinary traditions worldwide, providing a delightful dining experience.
For a carefree holiday, choose our All-Inclusive package, offering exceptional value for money. Enjoy various benefits, including meals and more.
Located in a pyramid-shaped over-water pavilion, Alfresco Restaurant offers stunning lagoon views. Shaded by coconut thatch, it's perfect for romantic sunset dinners. Relish a range of a la carte specialties, complemented by a selection of wines and beverages.
At Medhufushi Island Resort, the Werner Lau Diving Centre team eagerly awaits your arrival. Experience unparalleled scuba diving in Meemu Atoll, where a multitude of dive sites awaits exploration. The protected coral formations make diving easy, revealing stunning coral gardens, reef fish, small sharks, and captivating macro life. Channel dives and outer reef dives offer encounters with reef sharks, mantas, and occasional whale sharks.
Nightlife at Medhufushi is vibrant, featuring resident live bands, starlit discos by the resident DJ, and captivating performances by two-piece musicians. For ultimate luxury and relaxation, visit Medhufushi Spa, situated over the crystal-clear lagoon. Indulge in a variety of rejuvenating experiences, leaving you feeling refreshed and revitalized.