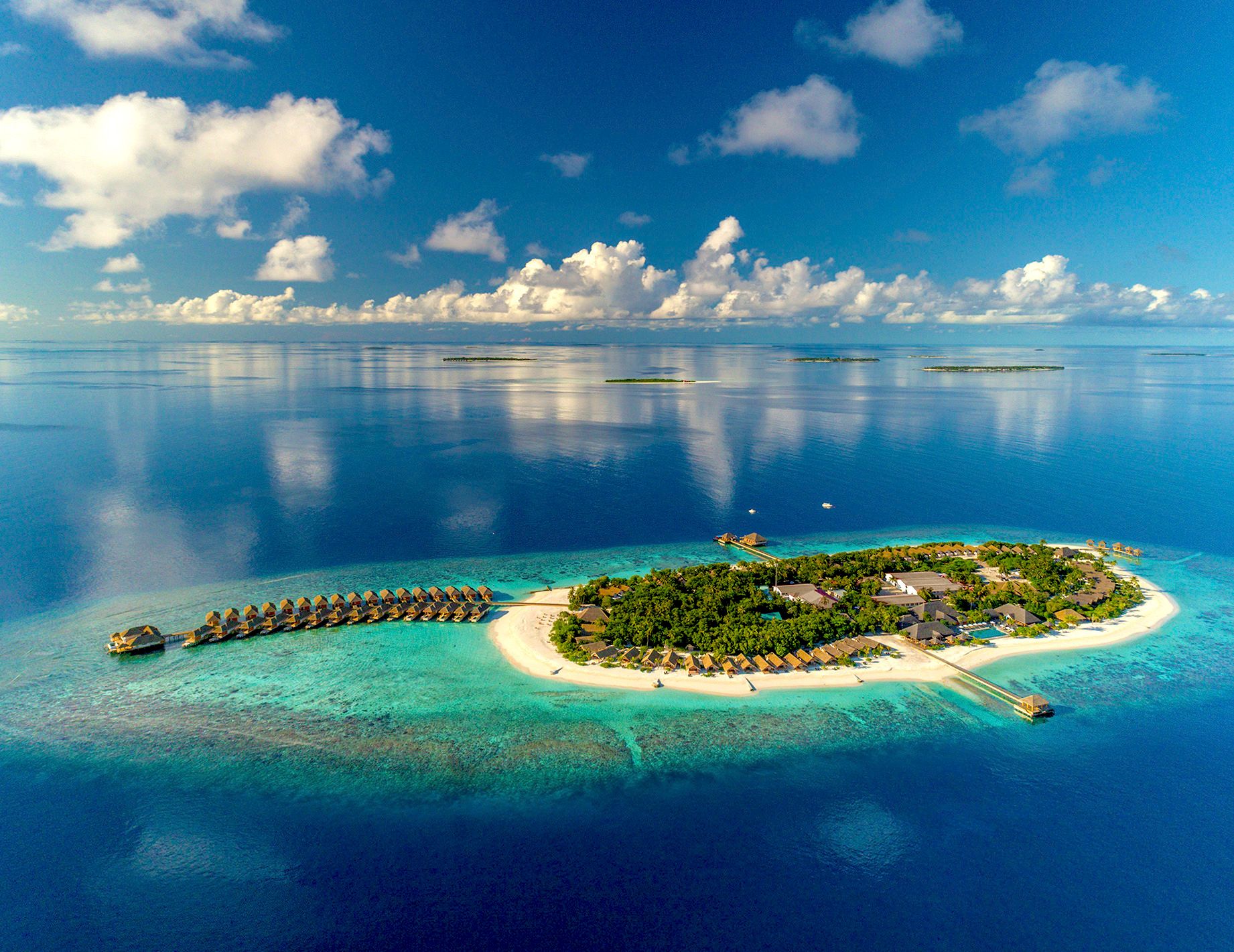 Tea/coffee maker in all rooms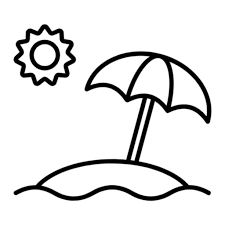 Welcome to Kudafushi Resort and Spa, where paradise awaits you. Step into our serene retreat in the Maldives and immerse yourself in pure relaxation and natural beauty. Our dedicated team is here to ensure your stay is nothing short of extraordinary. Get ready to indulge in luxurious accommodations, savor exquisite cuisine, and embark on unforgettable adventures. Open your dream getaway at Kudafushi Resort and Spa.
Our buffet-style restaurant offers a variety of dishes catering to all palates. With nightly theme changes, from home-cooked pastries to authentic curries, our menu is designed to tantalize your taste buds. We prioritize locally sourced, fresh fish and seafood for a delightful culinary experience. Families with children will appreciate our kid-friendly buffet and meals, and we accommodate special dietary needs with customized menus upon request. Relaxation seekers can enjoy a wide range of refreshing cocktails at our bar.
For those who love exploring the underwater world, snorkeling is available, allowing you to discover the vibrant marine life and colorful coral reefs surrounding the resort. If you're seeking some adrenaline-pumping action, you can try windsurfing and take advantage of the water sport facilities on-site, providing exciting experiences for water sports enthusiasts.
In addition to water-based activities, Kudafushi Resort and Spa offers various land-based activities to keep guests entertained. The resort features a games room where you can challenge your friends or family to a friendly competition, creating memorable moments together. For younger guests, there is a dedicated children's playground, ensuring that kids can have their share of fun and enjoyment.
For those who enjoy staying active while on vacation, the resort provides a tennis court where guests can engage in friendly matches or improve their skills. Whether you're a beginner or an experienced player, the court offers a fantastic opportunity to stay active and have a great time.
With a diverse range of activities available, Kudafushi Resort and Spa aims to provide an enjoyable and fulfilling experience for guests of all ages and interests.