Hondaafushi Island Resort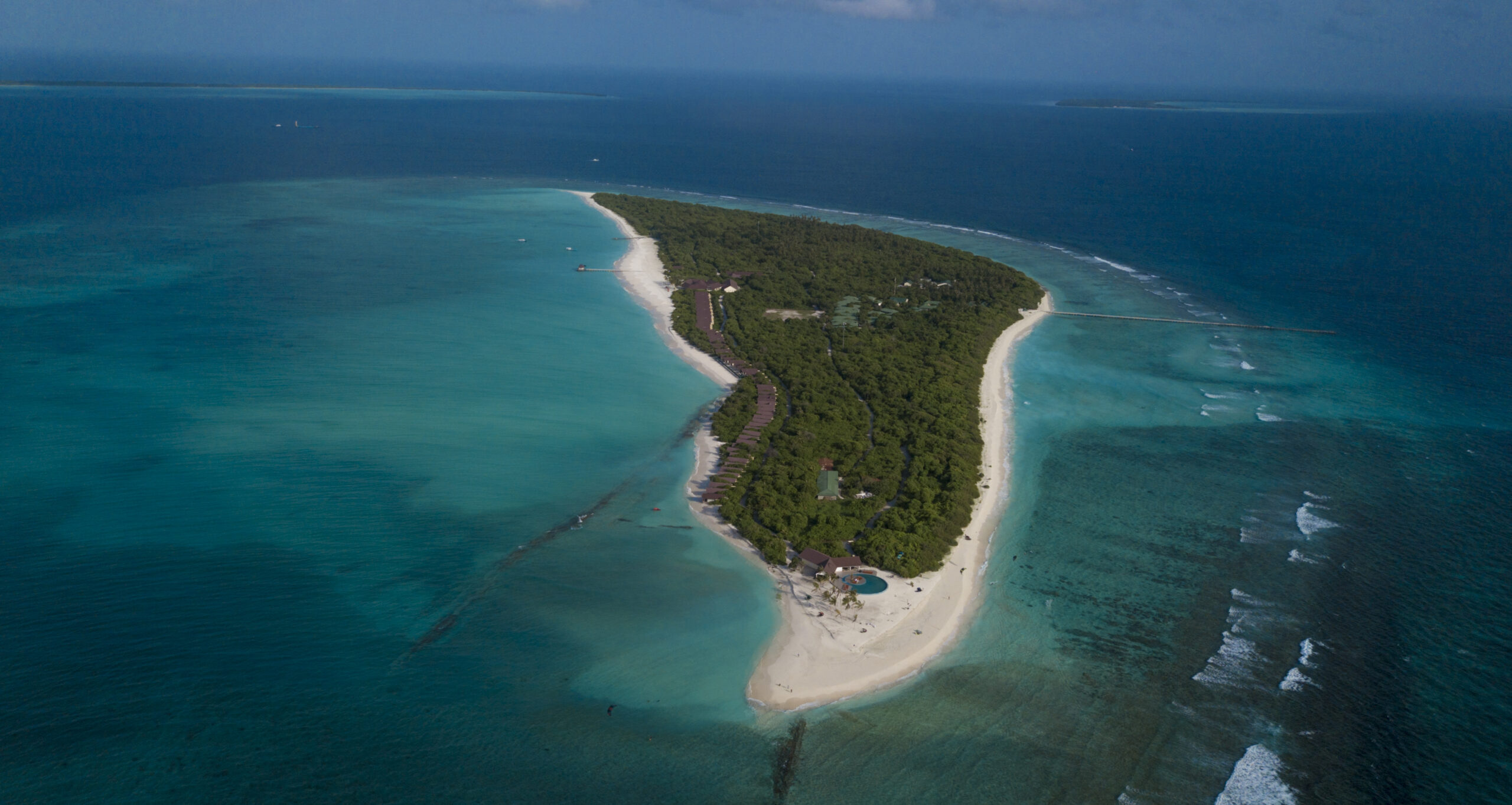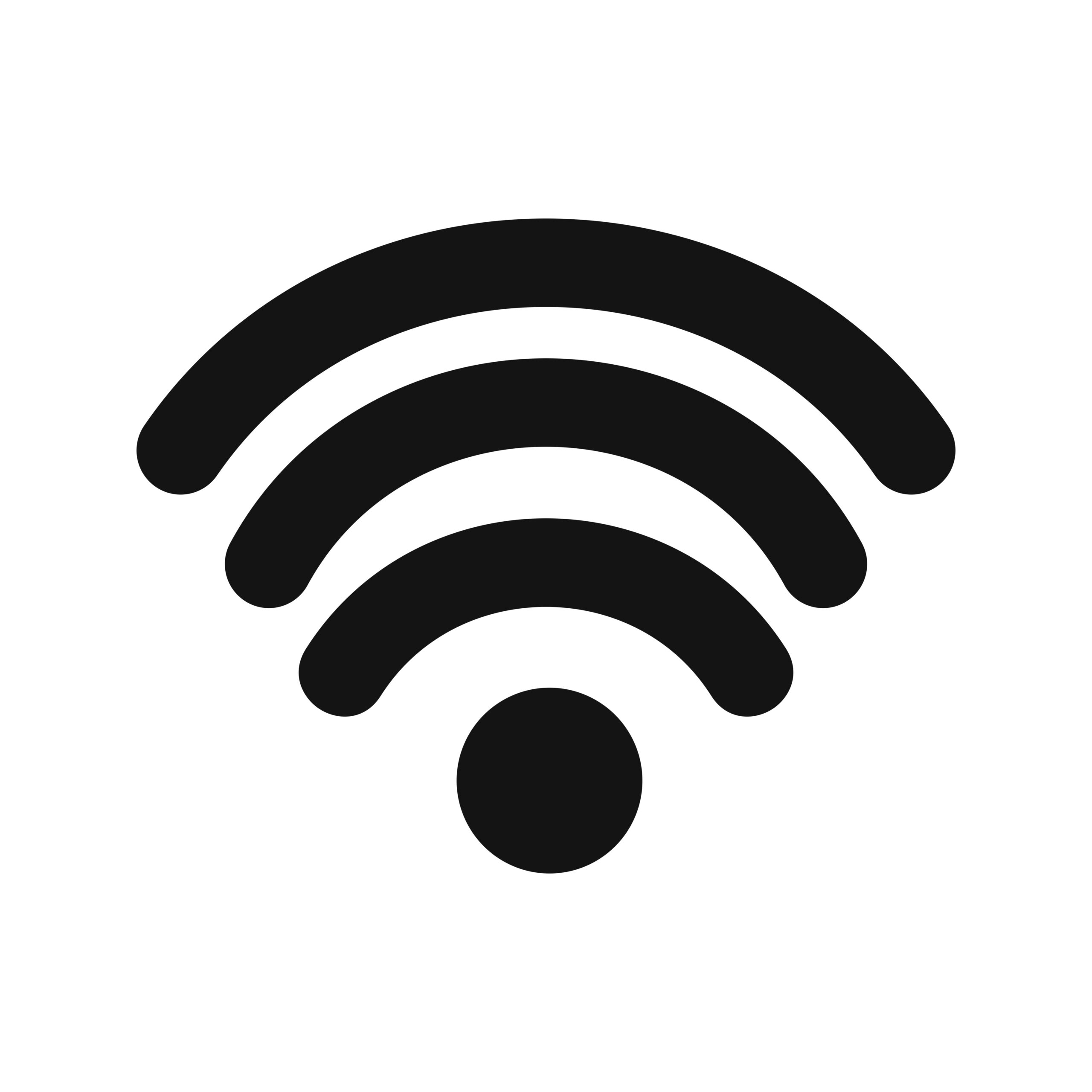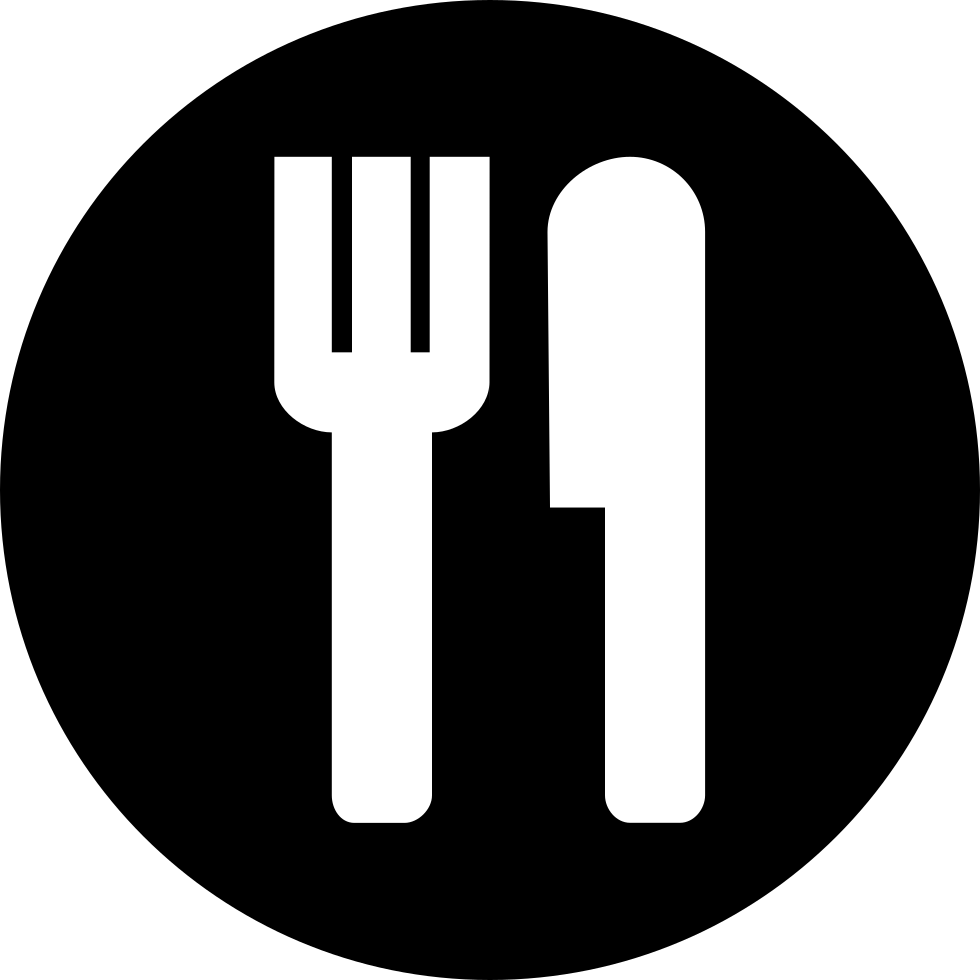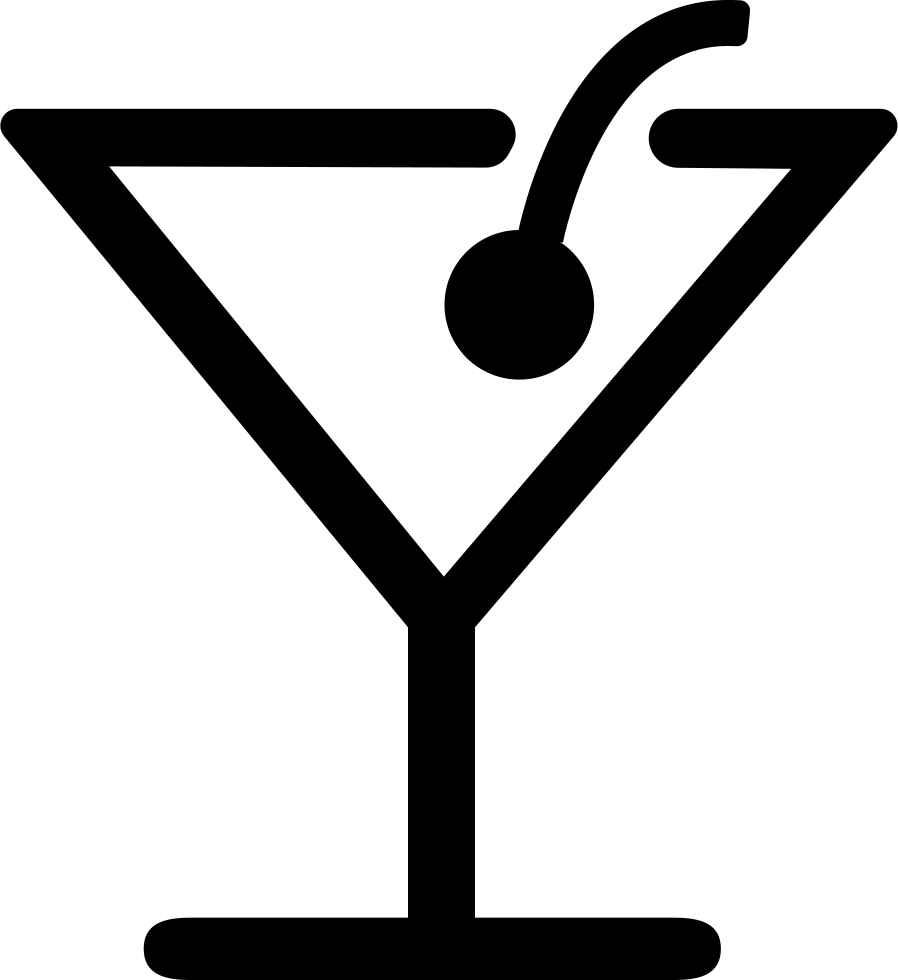 In the unspoiled beauty of Hondaafushi, a Lifestyle Brand located in the Haa Dhaalu Atoll. With a land area of approximately 59 hectares, this pristine destination is renowned for its rich marine life and natural scenery. Accessible by a 50-minute domestic flight followed by a short 15-minute speedboat ride, it offers a serene and picturesque experience in the Maldives.
The global flavors at our Main Restaurant, where a spacious pavilion awaits you with an imaginative buffet menu featuring classic and exotic dishes. Chefs at live cooking stations personalize their fresh creations to your taste. At Thila Bar, located at the tip of the island, witness breathtaking sunsets while enjoying international wines, cocktails, and juices either under the shady pavilion or in the pool at the swim-up bar.
Embark on thrilling excursions to uncover the vibrant culture and traditional lifestyle of the Maldives. Choose from activities like sunset and morning fishing, deep sea fishing, island-hopping, dolphin-watching, snorkeling, and exclusive honeymoon excursions. On land, enjoy beach volleyball, table tennis, billiards, and the air-conditioned gym. Unwind with board games and stay connected with Wi-Fi in public areas.