Fiyavalhu Resort Maldives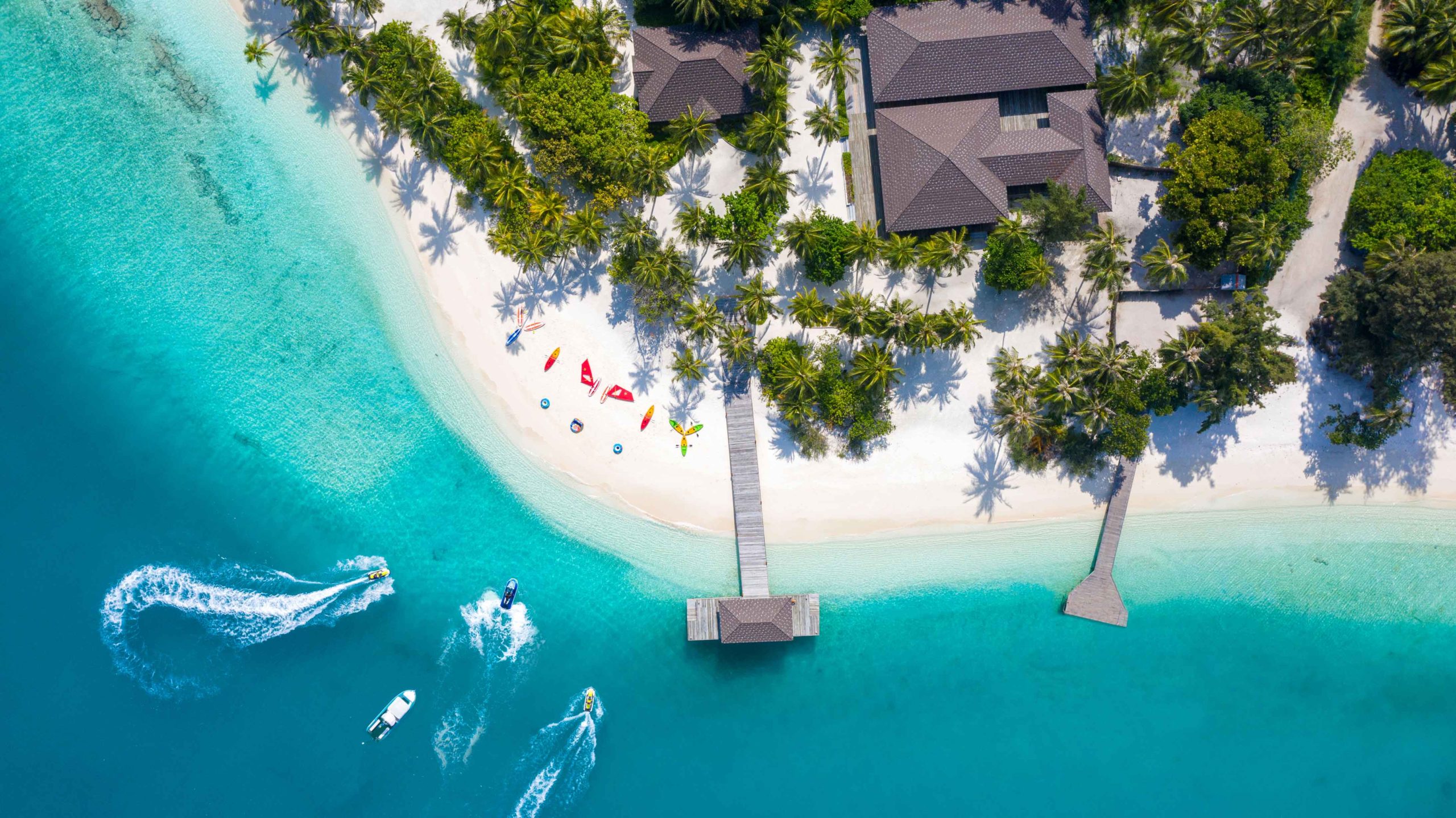 Tea/coffee maker in all rooms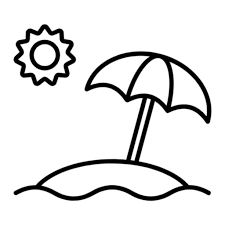 Welcome to Fiyavalhu Resort Maldives, where you can indulge in an all-encompassing island experience in the serene and private alcove of Mandhoo. Our resort is thoughtfully designed to harmonize with the stunning natural surroundings and embrace the simplicity of the Maldivian lifestyle. Nestled amidst lush green vegetation on the tranquil island of Mandhoo in South Ari Atoll, Fiyavalhu Resort Maldives invites you to discover this idyllic natural paradise.
A culinary paradise at Riya Café, where you can savor a diverse range of cuisine. From mouthwatering Maldivian specialties to delectable international dishes, this beachfront oasis offers a delightful dining experience. Treat your taste buds to freshly grilled seafood, juicy steaks, locally sourced vegetables, and more, all while basking in the enchanting ambiance of a beachside barbeque under the starlit sky.
Embark on a thrilling adventure at Fiyavalhu Resort Maldives with an array of exciting activities. Dive into the crystal-clear waters and discover the mesmerizing marine life. Snorkel the house reef and encounter colorful fish and graceful turtles. Experience the awe-inspiring Whale Shark expeditions in South Ari Atoll. Set sail on a Dolphin Cruise and witness these majestic creatures in their natural habitat. Enjoy a serene sunset fishing trip and witness the beauty of a Maldivian sunset. Unwind on an uninhabited island picnic, where you can explore and create your own paradise. Finally, relax and refresh in the resort's stunning 25m infinity pool, complete with a separate kids pool area.