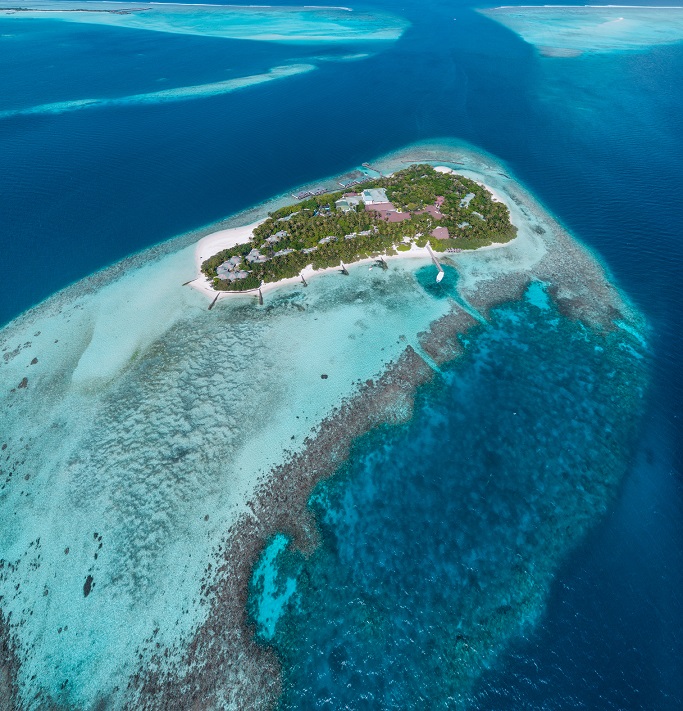 Tea/coffee maker in all rooms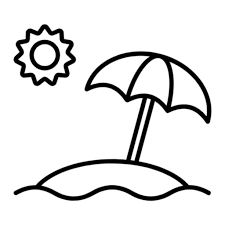 Rarely do we encounter a new place that instantly feels like home. However, at Embudu Village Resort, we strive to create that sense of belonging every day. Whether you're a first-time visitor or a returning guest, we assure you that you'll seamlessly blend into our warm and welcoming atmosphere. Leave your worries behind as you step onto the jetty, disconnect from the digital world, and unwind. Time takes on a different pace here – there's no rush, no pretenses. This is a haven for savoring breathtaking sunsets, immersing yourself in the ocean until nightfall, and embracing the lingering salt in your hair and sand between your toes. Life slows down, allowing you to effortlessly enjoy the simple pleasures.
A delightful culinary journey at our buffet-style restaurant, where each night brings a new and enticing theme to satisfy every palate. We prioritize quality by sourcing fresh, local, and regional ingredients, with special emphasis on procuring the finest fish and seafood. Our award-winning chefs work their magic to create mouthwatering dishes.
For a truly exceptional experience, treat yourself to our à la carte lobster and steak dinners, available in the serene flower garden or at the water's edge with sand between your toes. And don't miss the opportunity to savor a cocktail at the bar while witnessing a breathtaking sunset.
Embark on an unforgettable adventure at Embudu, where diving and exploration await. Dive alongside fascinating marine life, fulfilling your scuba dreams. Immerse yourself in island life through fishing, snorkeling, water sports, and cultural excursions. Discover the vibrant underwater world and delve into local traditions. Explore Male' for a taste of city life and history. Experience it all at Embudu.