Adaaran Select Meedhupparu
Meedupparu, Raa Atoll, Republic of Maldives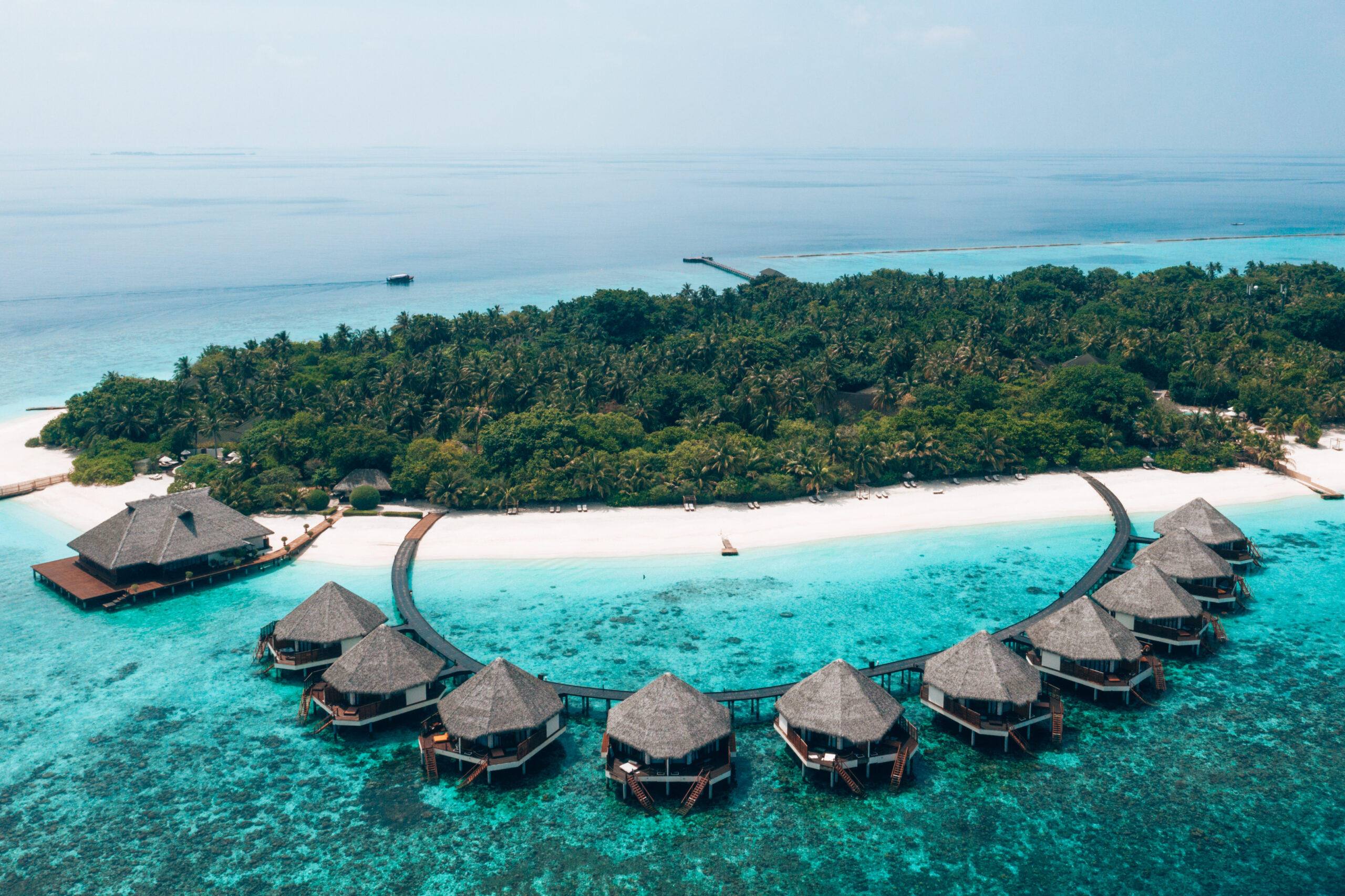 Domestic and Speedboat Transfer







Blissfully island in the Maldives located in North Maalhosmadulu, Adaaran Select Meedhupparu lies on Raa Atoll, a private island fringed with white sand beaches and pristine reefs. Offering a back to nature experience in supreme comfort and privacy, this tropical paradise is lapped by calm clear seas ideal for water sports, while sandy beach lead to discoveries to thrilling escapades, and beauty of Mother Nature.
Featuring locally-caught seafood and island-grown organic vegetables and herbs, Meedhupparu breathtaking dining venues feature menus that offer cuisines ranging from Maldivian,International Mediterranean to Indian.
PREMIUM ALL INCLUSIVE
Expect nothing less than the best offering when you opt for Adaaran select Meedhupparu's New All Inclusive Plan with Dine Around Options.
INCLUSIONS
All restaurants mentioned below are eligible for dine around.
Jaafaih Main Restaurant | Sufura | Café Mass | Thavaa | Halaboli Main Bar | Sunset Bar | Albino | Pool BarAll
Inclusive Alcoholic and Non Alcoholic Beverages
Mini Bar replenished once daily
Sparkling wine on arrival
Fresh fruit on arrival
Evening turn-down service
Tea, coffee, espresso available in room
Complimentary WiFi in rooms and public areas
Kids Club for junior guests
Fill your days with aquatic adventures from wind surfing and scuba diving, to snorkelling and kayaking, or experience all the on-shore activities Meedhupparu has to offer including tennis, beach volleyball, snorkeling and a spa experience.
With an exquisite crystal clear lagoon offering moderate waves and strong consistent winds, Meedhupparu is a wind surfer's paradise. Wind surfers of all levels can launch right from the beach and hone their skills on the lagoon's vast expanse of shallow turquoise water with a sandy bottom and moderate waves.