Cinnamon Velifushi Maldives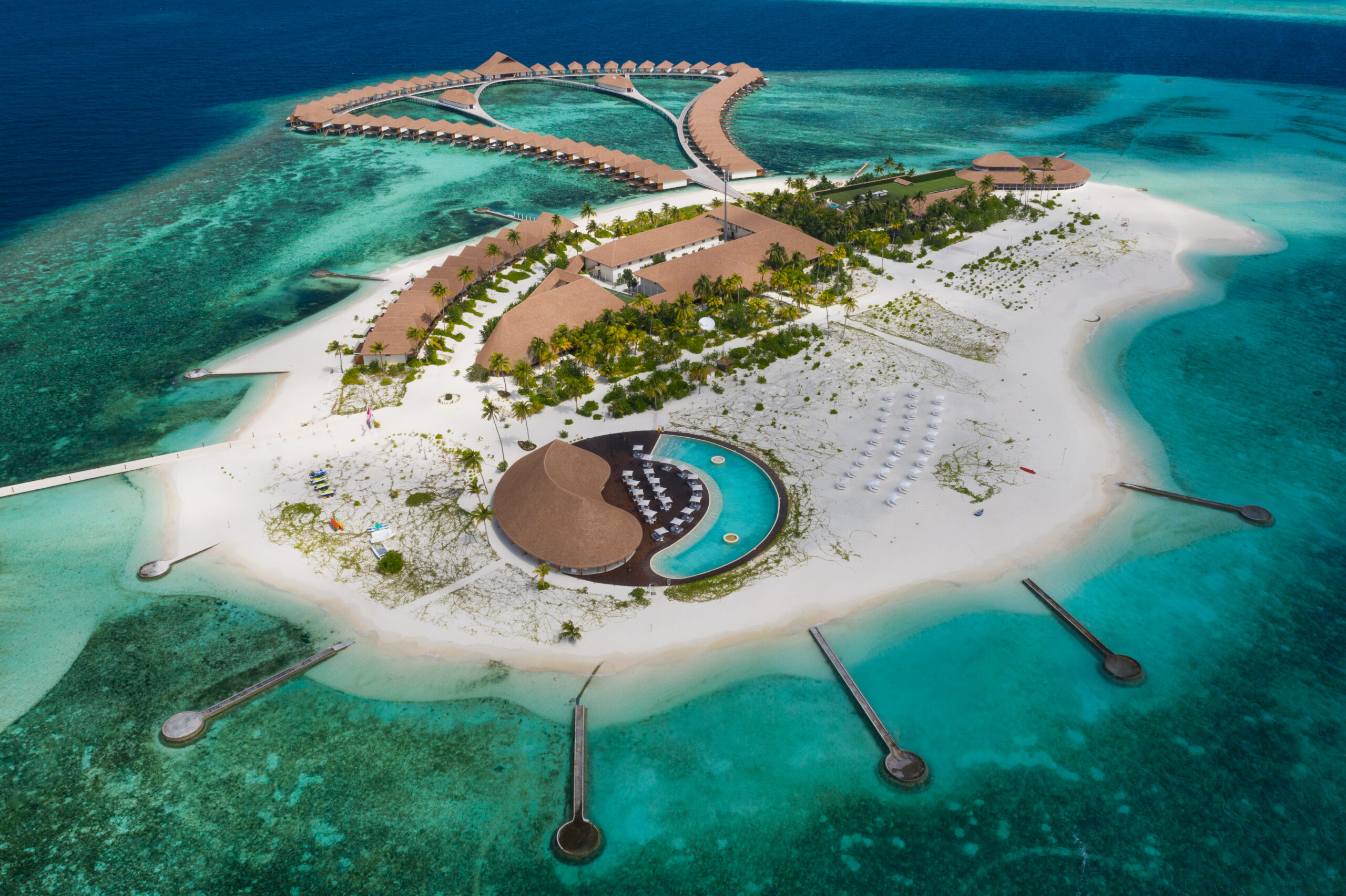 Tea/coffee maker in all rooms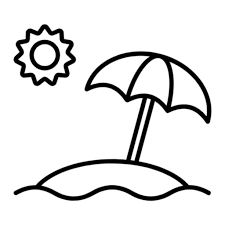 Welcome to the tranquil aquatic paradise of Cinnamon Velifushi Maldives, where an abundance of marine life, including the magnificent nurse sharks, awaits. These gentle giants gracefully glide along the reef, providing awe-inspiring sights for all ages. With minimal disturbance, wildlife thrives in this pristine atoll, offering captivating experiences. Our over-water villas and suites feature a sinuous walkway resembling a stingray, adding to the enchantment. Indulge in relaxation at our spa, enjoy diverse dining options featuring both local and international cuisine, and for a romantic touch, savor a customized dining experience on our secluded white sand beaches. Retreat to our spacious rooms with chic Italian-styled interiors, perfectly complementing the sweeping views and echoing the ocean's natural tones. Let the rhythm of the sea guide your journey with us.
During your vacation at Cinnamon Velifushi Maldives, calories are a non-issue! Indulge in a variety of wining and dining options, including a buffet restaurant with local and international cuisine, a pool bar, and a specialty seafood restaurant. We happily cater to dietary restrictions or allergies, so please inform us in advance. Unwind with a drink at one of our three bars, offering a wide selection of international beverages.
Experience the thrill of surfing in the renowned waves surrounding Cinnamon Velifushi Maldives. Explore nearby islands, immerse yourself in local culture, and cherish moments with loved ones. Dive & Sail, long-time partners with Cinnamon, offer exceptional dive experiences in the untouched Vaavu Atoll. Encounter majestic nurse sharks and other marine life unique to this pristine area. Vaavu Atoll's unparalleled marine biodiversity makes diving here truly enchanting.