Cinnamon Ellaidhoo Maldives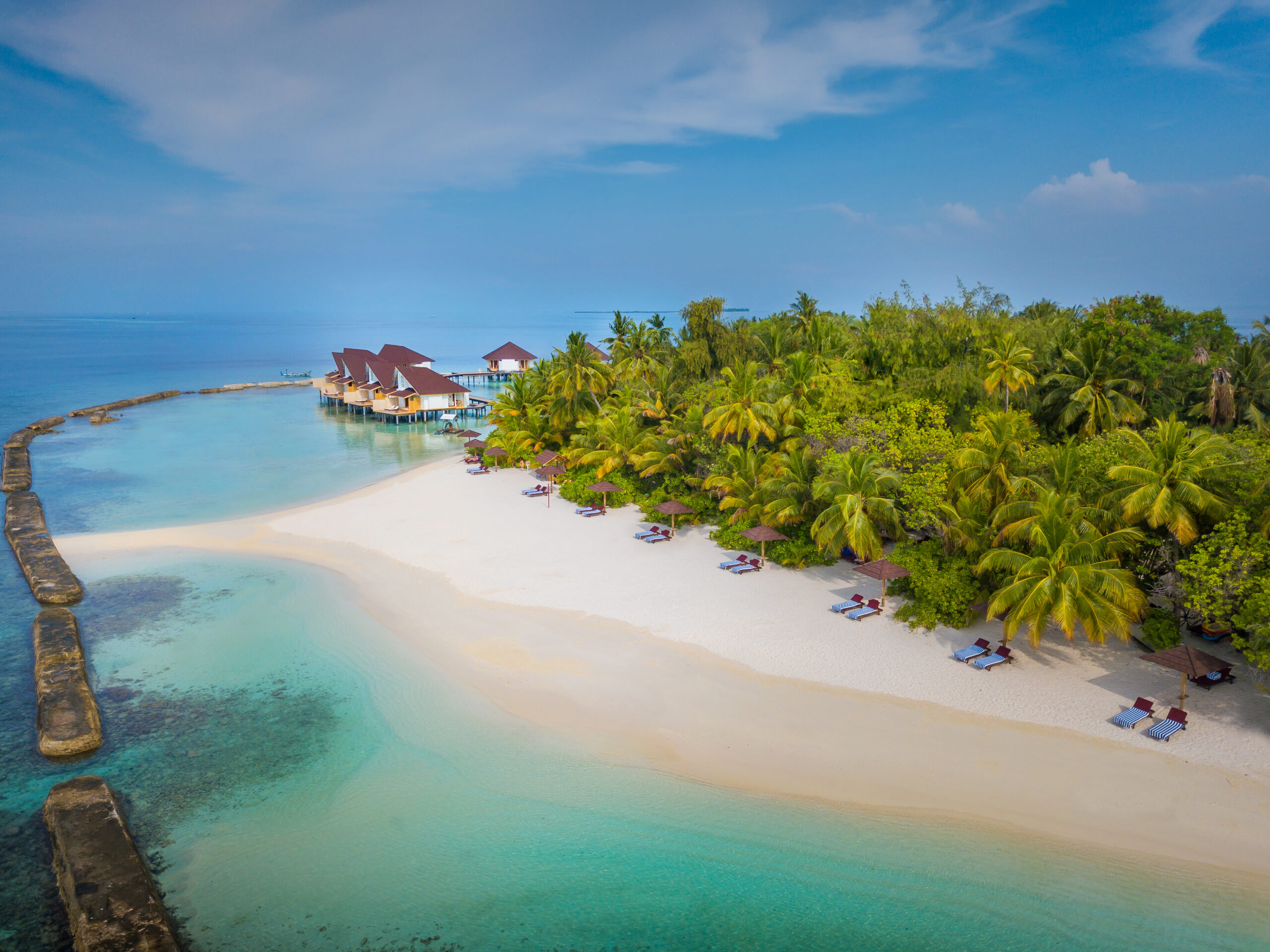 Tea/coffee maker in all rooms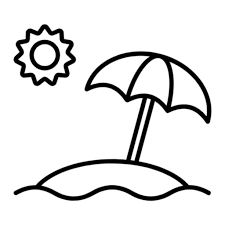 Embark on an adventure of underwater exploration, discovering shipwrecks and mysterious depths. Explore the vibrant house reef just steps from your room, immersing yourself in the beauty of coral kingdoms. Indulge in sand bank picnics, rejuvenating Balinese spa experiences, or simply witness the mesmerizing sunset at the bar. Ellaidhoo Maldives by Cinnamon is ready to create your unforgettable dive holiday or romantic island escape, where your untold story begins.
Satisfy your cravings at Ellaidhoo Maldives by Cinnamon with our diverse dining options. Indulge in international cuisine at the all-you-can-eat buffets served in our casual and relaxed restaurants, open for breakfast, lunch, and dinner. For a refreshing drink, visit one of our three well-stocked bars offering a wide selection of beverages, from spirits and wine to soft drinks and champagne.
An unforgettable diving adventure with Dive & Sail, our trusted dive center partner at Ellaidhoo Maldives by Cinnamon. Equipped with SeaQuest BCDs, aqualung regulators, and Suunto dive computers, you'll explore an underwater utopia teeming with marine life. Discover the Fesdu Wreck, a former fishing trawler, and the captivating Ellaidhoo House Reef just 25 meters from the beach. Dive at Orimas Thila for encounters with guitar sharks, barracuda, rays, and more.