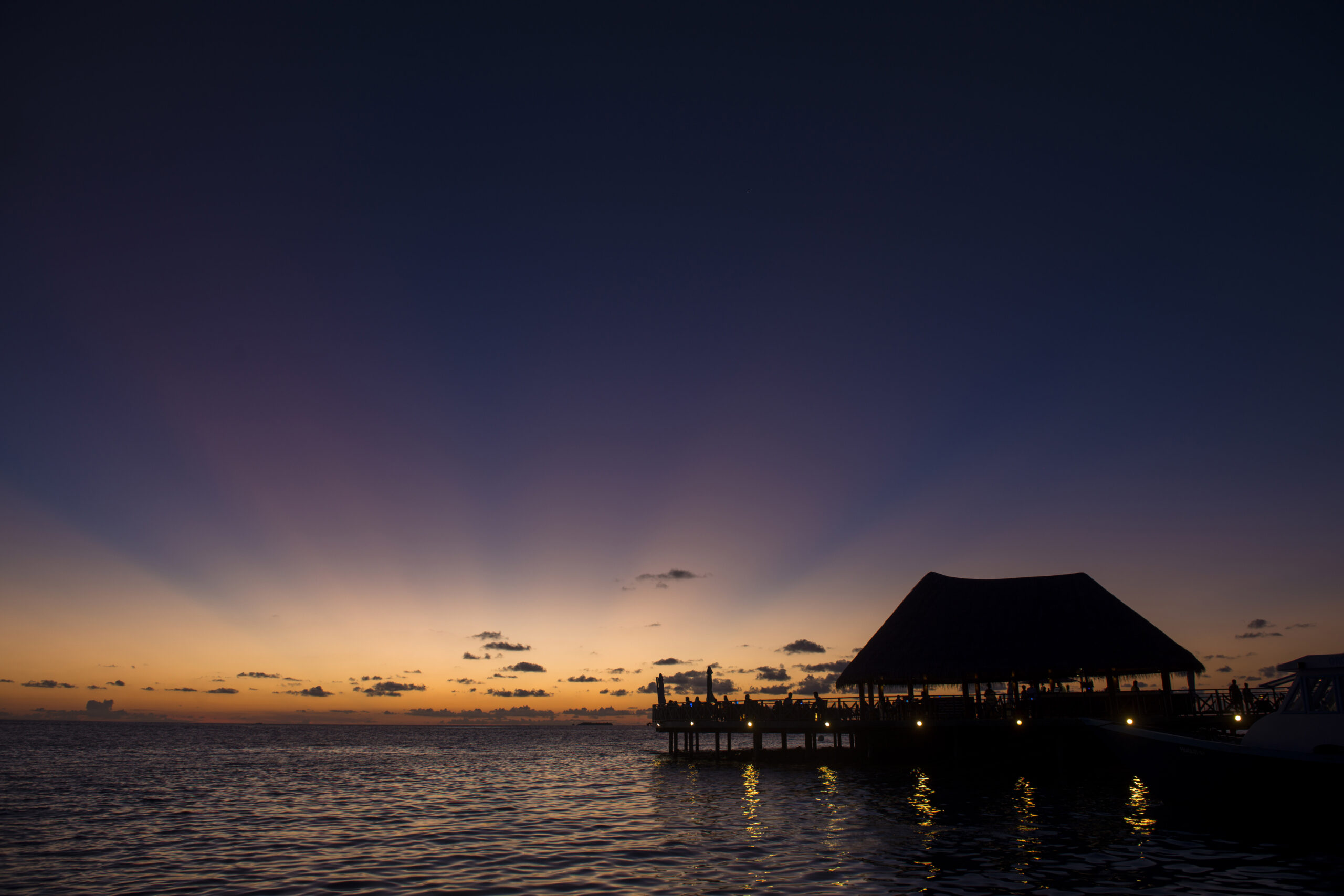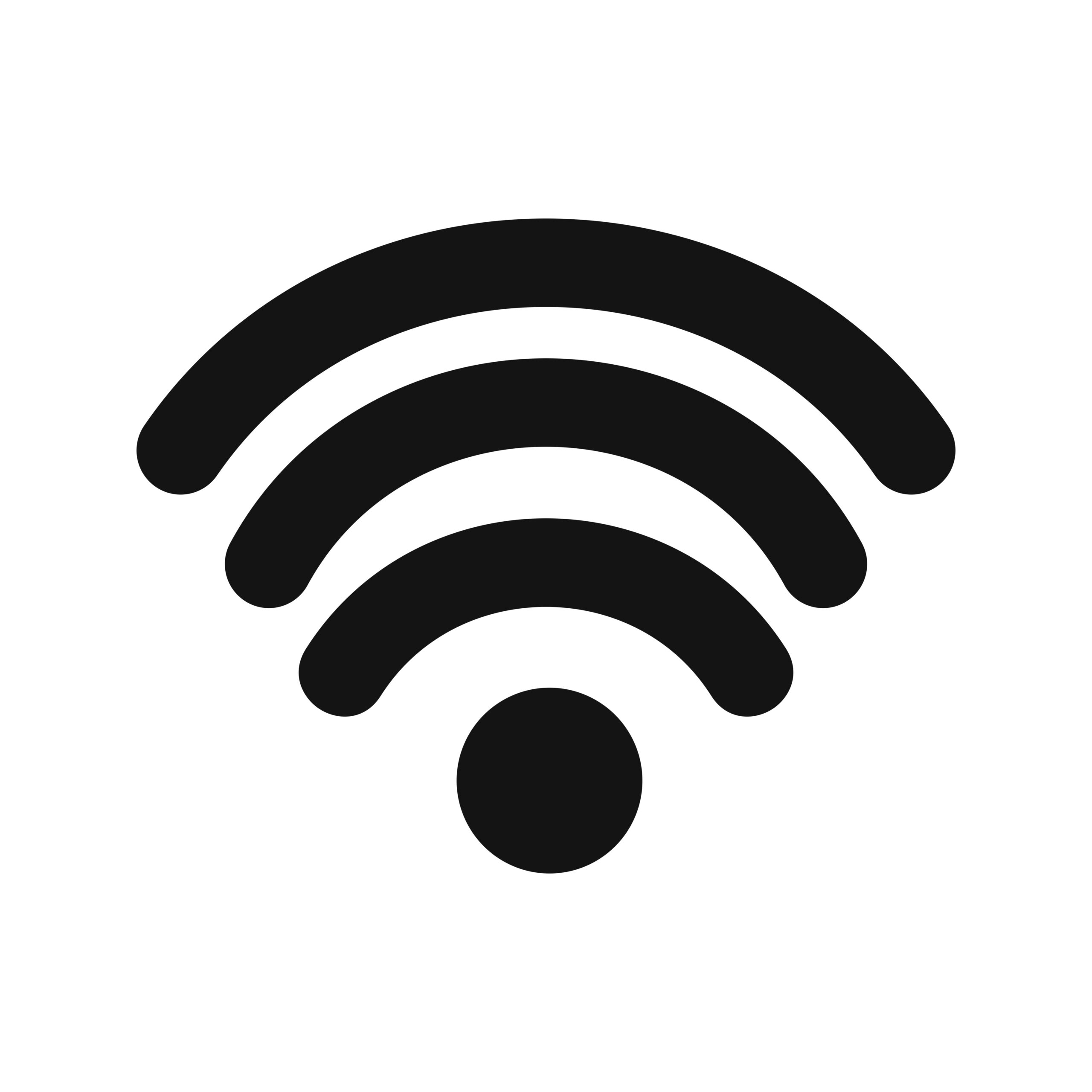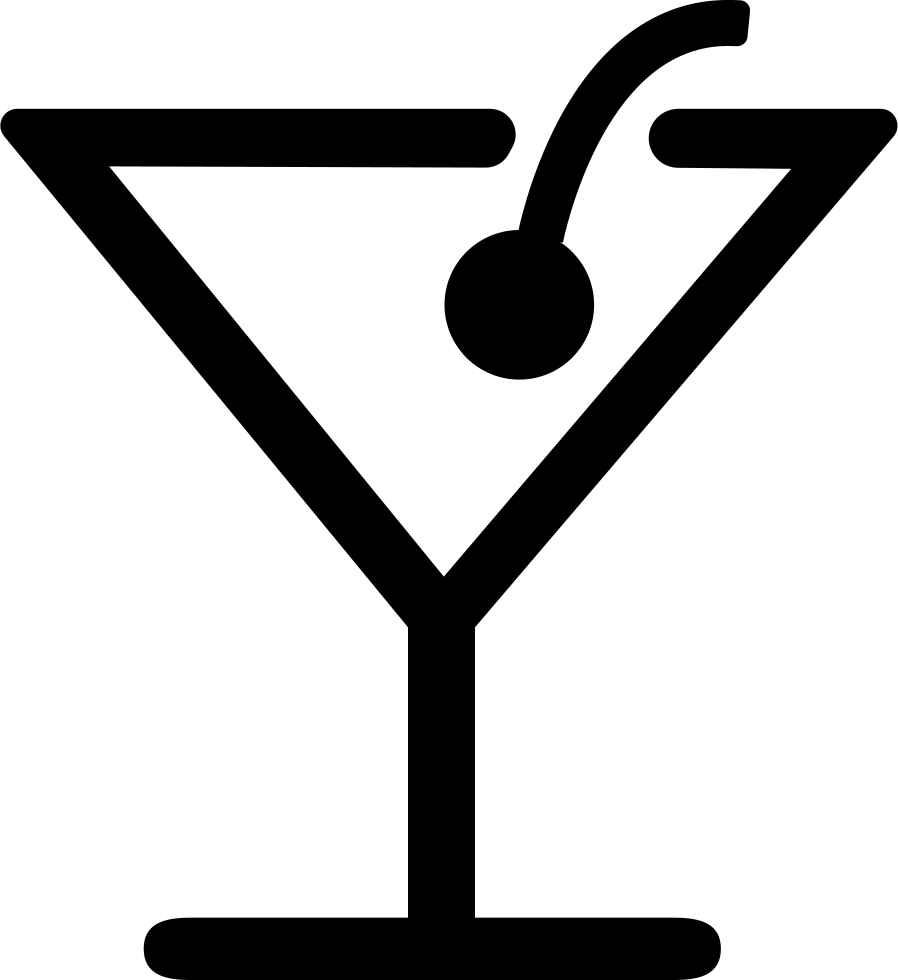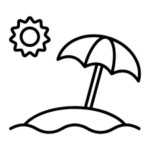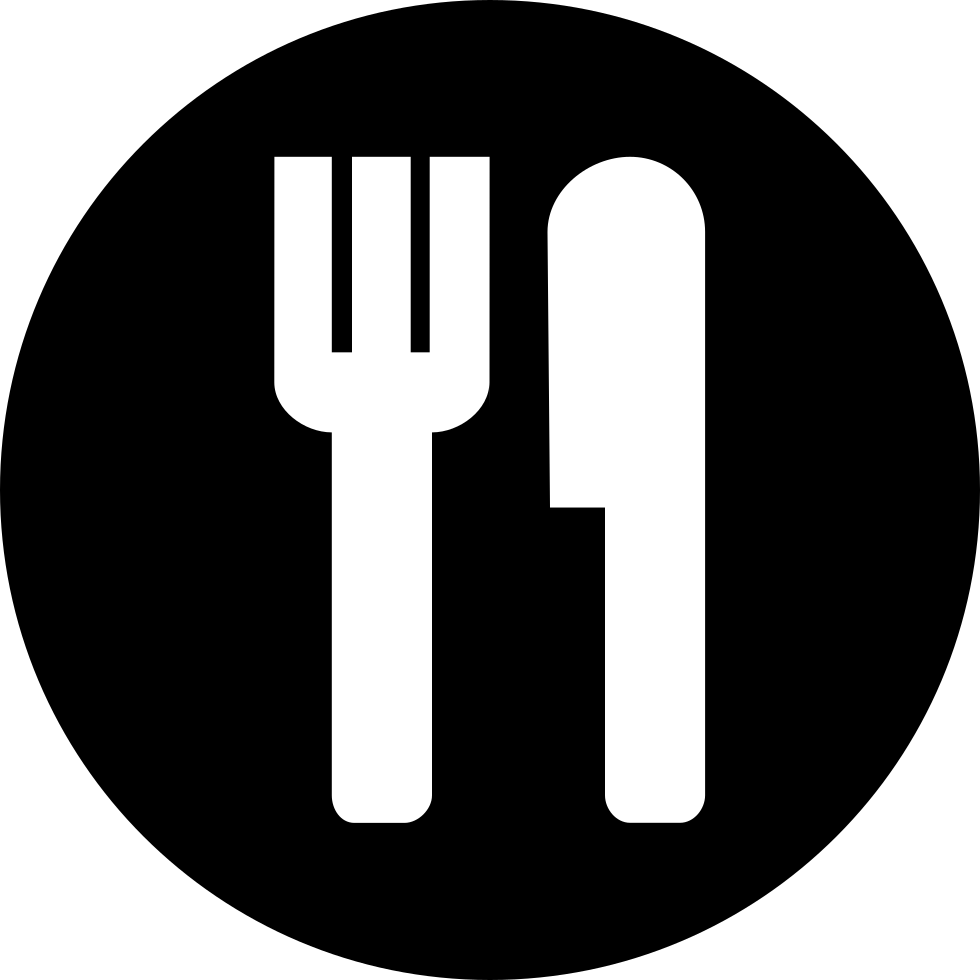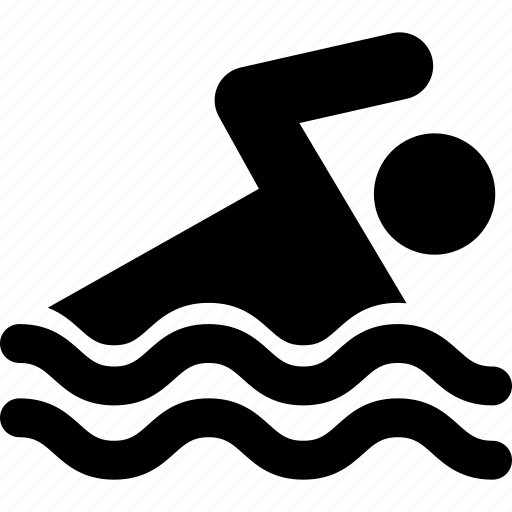 A private island located 8 km away from Male, Maldives. This luxury resort offers spacious rooms with balconies that provide stunning views of the garden or beach. With a water sports center, dive school, multiple dining options, and free WiFi access, Bandos Resort promises a memorable and enjoyable stay. It is conveniently situated on North Male' Atoll and is just a 10-minute speed boat ride from Male International Airport, which is approximately 7 km away.
Bandos Resort spoils its guests with a diverse dining experience. The Grill Bar tempts with succulent steaks and flavorful chicken wings, while Sea Breeze Café serves international cuisine with a seaside view. Gallery Restaurant offers a delightful buffet selection, while Huvan and Sand Bar provide tropical ambiance for cocktails and live entertainment. Umi Yaki serves delectable Japanese Teppanyaki dishes, and Chinese breakfast options are also available.
Bandos Resort offers a variety of activities to ensure an enjoyable stay for guests. Sports enthusiasts can engage in friendly matches at the tennis court or maintain their fitness regime at the well-equipped fitness center. Fishing enthusiasts can try their luck with exciting fishing trips, while those seeking relaxation can indulge in rejuvenating spa treatments at the wellness center.