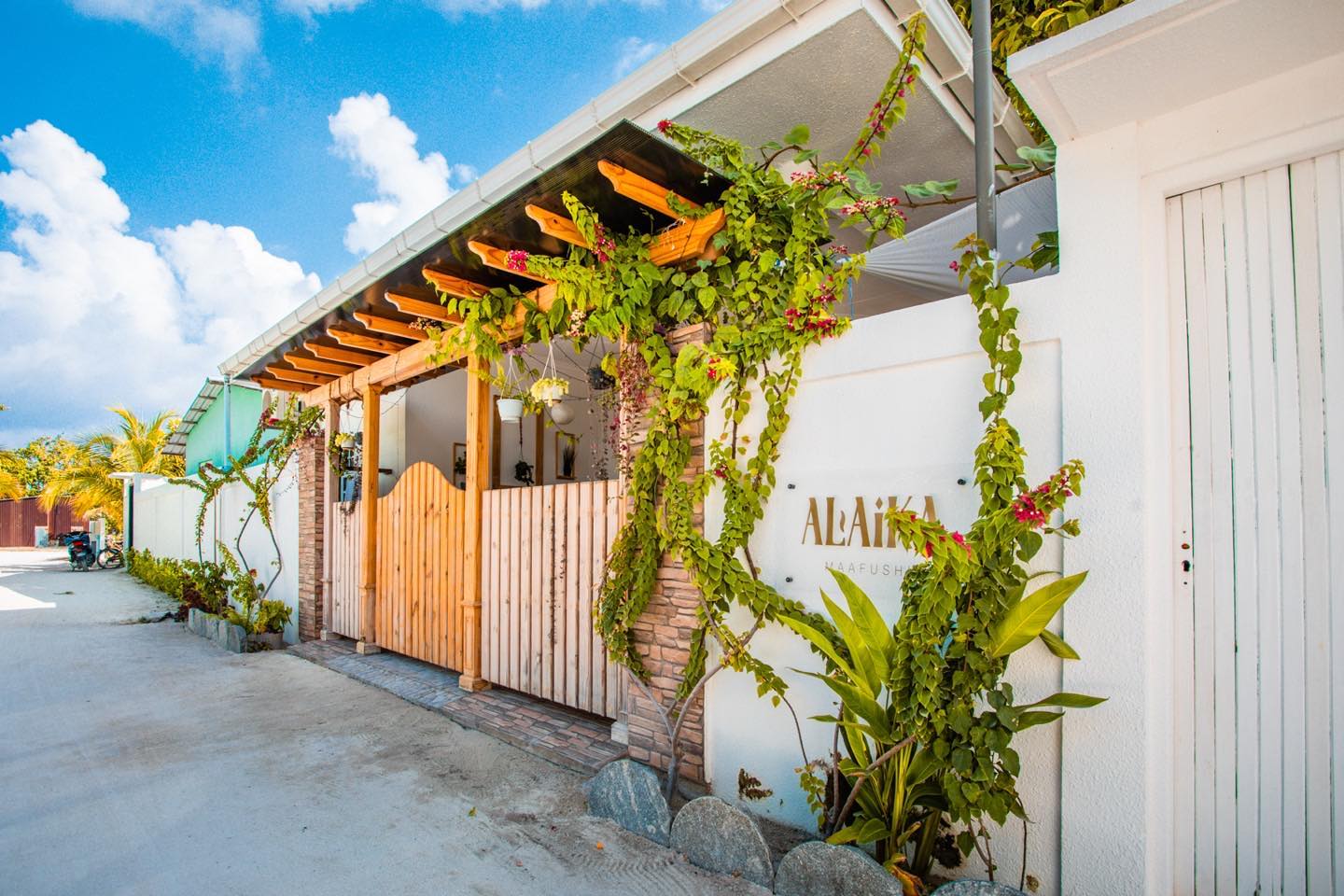 Explore the Maldives' beautiful sand beaches and brilliant blue lagoons while getting a taste of the native cuisine and culture in our establishment. A few feet from the beach, Alaika Maafushi provides its visitors with accommodations in a bohemian style.
All of our visitors have access to breakfast, and full board meal arrangements can be arranged upon request. For our visitors, we also have indoor and outdoor dining options. The parking for our guests with cars is likewise free.
Free WIFI, Cable channels, a minibar, room service, free bottled water, and premium bedding are all provided. complimentary toiletries, a private bathroom, and a shower with hot and cold water a desk and a safe daily housekeeping and air conditioning.
Maafushi is well-known for its watersports offerings. Jet skis, wakeboarding, paddleboards, and kayaks are all accessible.
Want to stay up a little later? The island provides visitors with live music on the weekends at a variety of cafes and restaurants all throughout the place.